Adani Cement's ACC and Ambuja to resume HP operations
01 Feb 2023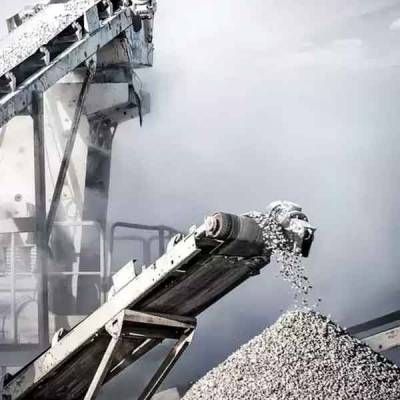 Adani Cement in India, a member of the troubled Adani Group of enterprises, announced on Monday that operations at two factories in Himachal Pradesh for its ACC and Ambuja Cements brands will resume following a resolution of a freight rate dispute.
According to the corporation, all parties involved have reached an amicable agreement about the state of Himachal Pradesh's freight prices. It further stated that ACC and Ambuja will begin operations at their respective plants in Gagal and Darlaghat on Tuesday.
According to the firm, the parties have agreed to reduce overall freight prices by between 10 and 12 percent as of Tuesday.
According to government authorities and truckers, the two plants have been closed for more than two months as a result of impassed negotiations between Adani Group's cement division and truck drivers in Himachal Pradesh.
Related Stories