BMC extends Santacruz-Chembur link road to LBS Marg
01 Sep 2023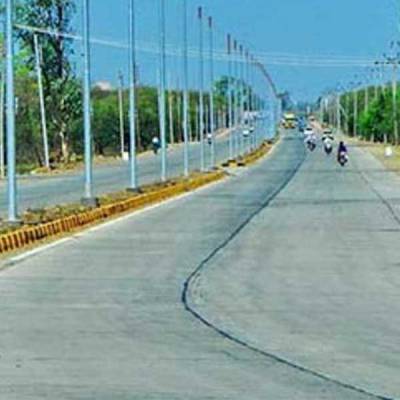 Iqbal Singh Chahal, Municipal Commissioner, recently granted approval for the proposal by the bridge department to extend the Santacruz-Chembur Link Road to Lal Bahadur Shastri Marg (LBS). However, it was noted that the BMC would only be able to undertake the work once they had relocated five commercial structures at the LBS junction.
The primary objective of this extension was to improve the north-south vehicular connectivity in the area. It was pointed out that the Mumbai Metropolitan Region Development Authority (MMRDA) had previously constructed a connector from the Bandra Kurla Complex (BKC) junction to the Kalina junction, which connected to the LBS road flyover. Nevertheless, there was an issue as the bridge from the MTNL junction terminated 100 meters before reaching LBS, leading to demands from commuters for an extension that would connect the bridge to the road leading towards Ghatkopar.
The proposed bridge aimed to alleviate traffic concerns at three key signal points: the first at the BKC junction, the second at the BKC-CST road junction, and the third at the LBS road junction. According to a civic official, this would allow motorists traveling from Kalina to bypass two signals, resulting in significant time and cost savings. To move the project forward, a technical consultant appointed by the BMC had created designs, estimates, and draft letters.
The estimated cost of the project was approximately Rs 290.38 million, with 11 bidders expressing interest. The contract was set to be awarded to the lowest bidder, Bucon Engineers and Infrastructures, who had submitted a bid 24% below the estimated cost. When accounting for taxes and charges, the total project cost amounted to Rs 360.48 billion. The completion timeline for the work was estimated at 24 months, excluding the monsoon season. However, it was emphasised that the BMC needed to address the issue of the commercial structures at the LBS junction before issuing the work order.
Also read:
Maersk's $750M Green Bond Fuels Carbon Emission Cuts
Bangladesh Set to Receive LNG Shipments in September and October
Related Stories