Karnataka to build 2,000-acre township in south Bengaluru
01 Nov 2022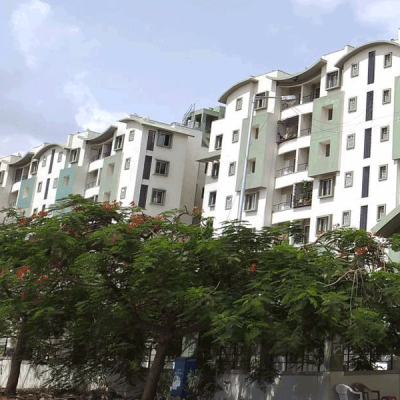 The Karnataka Housing Board (KHB) plans to construct a 2,000-acre township adjacent to Mysore Road in southwestern Bengaluru. Officials said the land has already been identified, and construction will commence after May 2023.
Construction of another 1,000-acre township is almost 50% complete. KHB officials say residential apartment allotment for the township will commence in March 2023, and the e-auction for commercial development is set for June 2023. In total, KHB plans to launch about 4,000 acres of townships in several parts of Bengaluru by end-2023.
N C Arjun Kumar, Superintendent Engineer of KHB, said, "The new township will be constructed adjacent to BGS International School and will have more than 10,000 residential units."
The township will have 55% of residential space reserved for apartment complexes (about 20% of the entire residential part), corner sites (an area of land consisting of one or more adjacent lots, where at least one lot is located at the intersection of two public roadways), and intermediate vacant lands (which will be allotted to homebuyers).
The rest of the township will be developed into commercial units, including office spaces and a mall. The township will also have plots dedicated for civic community facilities like hospitals and schools.
See also:
Hyderabad tops the list of land deals in 2022
Can Dharavi get a makeover?