Paradip Port aims to be the finest among the major ports
01 May 2023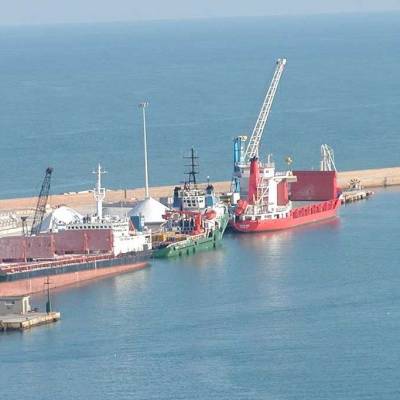 According to P L Haranadh, Chairman, Paradip Port Trust, the port trust is aiming for 150 million tonne of cargo handling this fiscal year and is putting a plan in place to increase its capacity to 500 mt by 2047 in an effort to surpass other major ports in the nation.
With 135.36 million tonne of cargo handled in 2022–2023, the port in Odisha is currently ranked second out of the 12 major ports in India, just 2.5 million tonne behind Gujarat's top-ranked Kandla port.
The 150 million tonne cargo handling goal is set for the current fiscal year. If all goes according to plan, we could surpass all other major ports in the nation in terms of cargo handling.
The "tariff freeze, an emphasis on coastal shipping for competitiveness, land allocation for port-led industrialization, and expanding the cargo basket" are some of the tactics used to maximise the port's capacity utilisation.
By 2030, the four existing semi-mechanized berths at Paradip Port, which has already automated 80% of its berths, will be fully automated, making the port a fully automated facility.
Also read:
Myanmar Port sold at discounted price of $30 million by Adani Ports
DCI receives dredging contract from Paradip port authority


Related Stories