Power ministry pushes for GST cut on hydropower project components
01 Sep 2023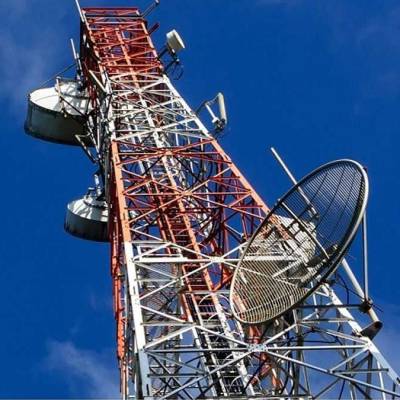 The Union Ministry of Power is poised to request a reduction in the Goods and Services Tax (GST) applied to components utilised in hydropower projects. According to two individuals familiar with the matter, the ministry is contemplating seeking a reduction in GST rates for components such as turbines, steel, and cement, which are currently categorised in the higher tax slabs.
These recommendations were deliberated during a recent meeting held within the ministry and are expected to be raised with the Finance Ministry. Additionally, the Central Electricity Authority (CEA) has presented a case advocating for a reduction in GST rates for these components.
One of the two sources mentioned above stated, "Since the current GST rate for these components is set at 18% or higher, it is imperative that the tax rates are brought down to at least below the 18% slab. The proposal to the Finance Ministry would advocate for reclassifying these items into the 5% GST slab, as suggested by stakeholders."
Presently, turbines and steel are subjected to an 18% GST rate, while cement is levied at the highest slab of 28%.
Related Stories