Square Yards builds stronghold of IPs with 18 patents
01 Sep 2023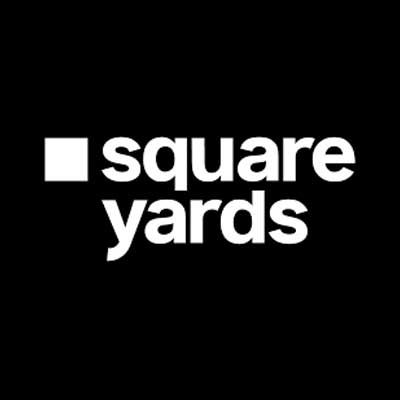 Square Yards, one of the fastest-growing proptech platforms globally, announced that it has successfully filed 18 international patents in India and the USA in the areas of Virtual Reality (VR), Augmented Reality (AR), Extended Reality (XR), Artificial Intelligence (AI), and Data Applications in Real Estate. These patents are filed for the tech developed by PropVR, Square Yards' technology arm that specialises in creating immersive digital twins using 3D technologies, virtual reality, and augmented reality.
Among the patents filed, three have already been granted, affirming Square Yards' status as an industry leader in pioneering technological advancements and innovation within the global real estate sector. The patents granted are in the field of interactive 3D experiences for real estate; remote collaboration for customers to experience properties; and agent ranking algorithms. The core of the IP is around building next-gen technologies in real estate using AI and XR.
"By integrating AR, VR, XR, AI, and data applications into the real estate industry, we're pushing the boundaries of what's possible. We have always been an early adopter in the use of breakthrough technologies to enhance the real estate experience and look forward to creating unparalleled opportunities for consumers. These patents are a testament to our commitment to innovate, disrupt, and lead the digital transformation within the global real estate industry," said Tanuj Shori, Founder and CEO, Square Yards.
The patents cover a range of breakthrough innovations revolving around creating immersive and collaborative virtual experiences of buildings, based on follower state data, user preference data, and reaction data; Another series of patents facilitates real estate asset analysis by determining the livableness, worthiness, and future value of real estate assets, alongside accessibility to commercial and personal facilities, delivering greater transparency and efficiency in the real estate sector. Apart from that, there are other patents that focus on facilitating agent ranking, improving sales processes, and optimising real estate listings. These systems will empower professionals with data-driven tools to elevate their sales and marketing strategies.
With these path-breaking patents, Square Yards' vision to make homebuying easier, efficient, secure and futuristic is becoming a reality, and it will continue to redefine the real estate landscape for the benefit of consumers and professionals alike.
Related Stories