Tata Housing Q1 revenue rises to Rs 623 cr
01 Jul 2022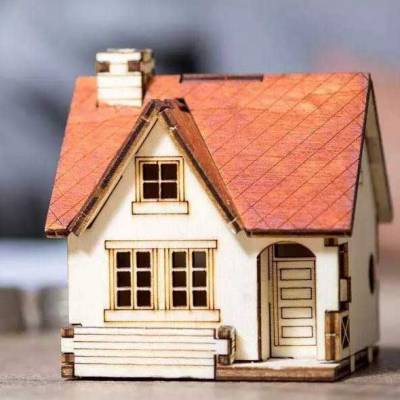 Tata Housing's sale bookings surged five folds to Rs 623 crore in April-June 2022-23 on strong demand across its residential projects. Tata Housing, which is a 100 per cent subsidiary of Tata Sons, is one of the leading real estate players in the country and is developing projects across major cities.
Sanjay Dutt, Managing Director and CEO of Tata Realty & Infrastructure, said: "With the rise in demand propelled by normalcy post the last COVID wave, Tata Housing has generated Rs 623 crore revenue in Q1 and has added Luxa One in Maldives to our portfolio."
Housing sales of almost all real estate developers were badly impacted in June quarter last fiscal year because of the second wave of the COVID-19 pandemic.
With exponential growth in the first quarter of FY23, he said the company looks forward to reshaping the demand for residential solutions in India and international markets.
Related Stories