Chandigarh Mayor assesses smart city initiatives
01 Sep 2023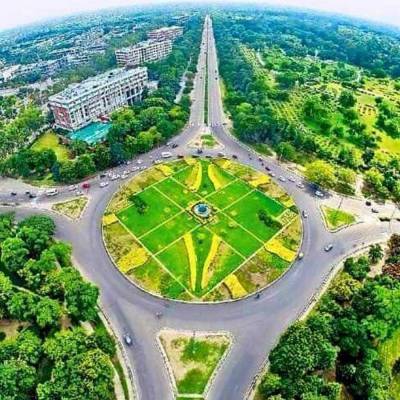 Anup Gupta, City mayor, stated that he had reviewed the current status and progress of all projects being carried out by Chandigarh Smart City (CSCL) in the city during a review meeting of the Chandigarh smart city advisory forum. 
The chairperson was briefed by CSCL chief general manager NP Sharma about the projects that had been implemented and were in the implementation stage. The meeting also had the presence of CSCL's chief executive officer (CEO) Anindita Mitra.
During the review meeting, the status of various projects, including public bike sharing, garbage transfer stations cum material recovery facilities, supervisory control and data acquisition (SCADA) for solid waste management vehicles tracking, smart solutions in education, tertiary treated, and other projects, was explained. It was discussed how these projects were creating a positive impact in the city. The updated status of sewerage treatment plants was also shared with the city mayor.
Gupta mentioned that the smart city projects had brought benefits in terms of reducing traffic rule violations, carbon emissions, and fuel savings through the adaptive traffic control system (ATCS). Additionally, they had helped in resolving criminal cases with the assistance of CCTV surveillance. Gupta added that with the help of the intelligent traffic management system (ITMS), approximately 28 lakh violations had been captured in the last 17 months, more than 10 lakh challans had been issued, and the expected revenue realized by the traffic police was around Rs 120 million.
The mayor further extended congratulations to the CSCL team for their achievements, which included winning the Best UT Award, the first award in governance and mobility projects, the third award for the SCADA sanitation category in the India Smart Cities Award Contest 2022, and the first place in the Learnathon conducted by the National Institute of Urban Affairs. They were also awarded for "Outstanding Concrete Structure 2023" for ICCC, PCCC, and SCADA by the Indian Concrete Institute.
Also read: 
Related Stories