Welspun One Logistics Parks launches second fund of Rs 2,000 crore
01 Mar 2023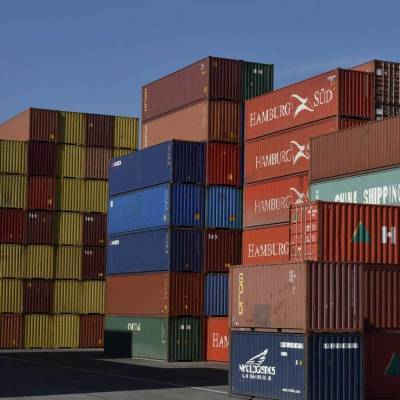 Welspun One Logistics Parks, an integrated fund and development management platform focused on warehousing and industrial real estate, launched its second fund of Rs 2,000 crore on Monday, including a Rs 1,000 crore green shoe option.
Welspun launched the first fund in early 2021 and received capital commitments worth Rs 500 crore from high net-worth investors and family offices. The capital was invested in companies totaling 6.5 million square feet, with the company expecting to deliver 50% of the portfolio by mid-2023, according to a statement.
The second fund, according to the company, has the largest development plan of 8-12 million square feet across tier 1 and 2 cities, as well as in-city projects in Mumbai, Delhi, and Bengaluru.
Warehouses are now a fully integrated priority sector. Because of favourable policy changes, this asset class has piqued the interest of national investors, according to Balkrishan Goenka, chairman of the Welspun group.
He also claimed that Welspun One is the only warehousing platform that allows domestic capital to only be invested in domestic warehousing. Welspun One will continue to build grade-A warehouses across the country as a result of this.
Anshul Singhal, managing director of Welspun One Logistics Parks, said the logistics space has already attracted USD 5-6 billion of foreign institutional capital so far.
Related Stories