Stronger Roads for a Stronger Future
01 Dec 2020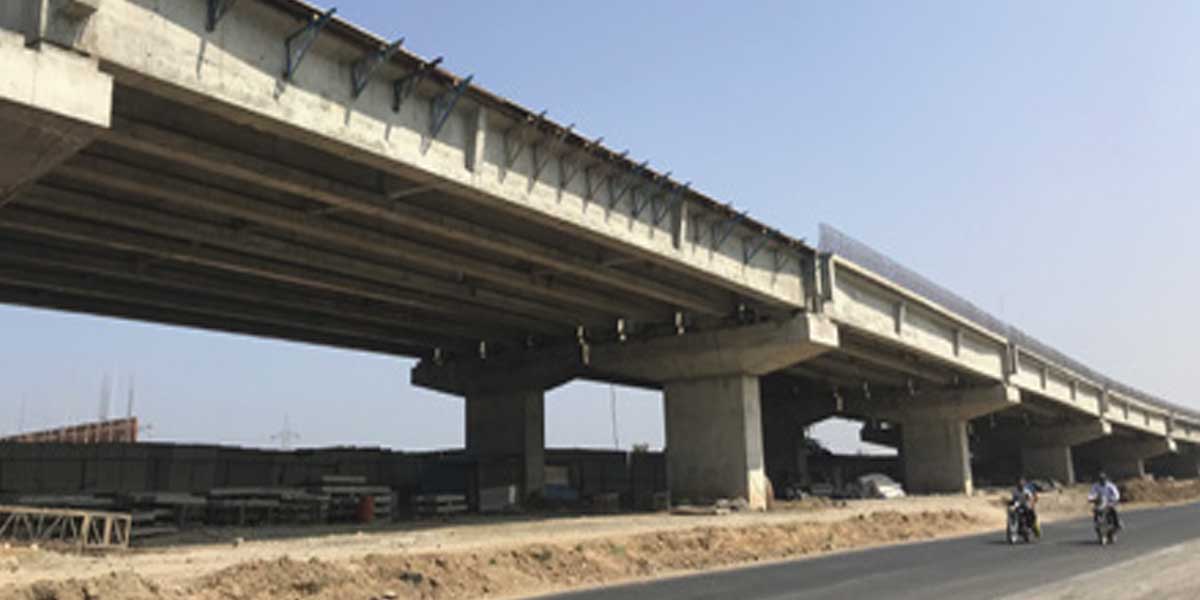 Mapei's range of highway maintenance products is being used for various purposes during the development of the Bharatmala project since its commencement in December 2018.
Mapei has been playing an integral role in the Bharatmala project by supplying products like concrete admixtures, curing compounds, fibres etc. Mapei India, with the "make in India" scheme, manufactures and supplies the products in India from the two plants located in Bengaluru and Vadodara. These products are being used in many projects under Bharatmala Pariyojana. Mapei products are also used worldwide for other infrastructure projects.
Dynamon Range of Concrete Admixtures
Dynamon SX is a high performance, water-reducing admixture for concrete. It is based on polycarboxylate technology. Dynamon SX has been designed for use in ready-mix and precast or pre-stress applications and where there is a need for greater water reduction, along with high mechanical strength. Its performance makes it particularly suitable for manufacturing self-consolidating concrete (SCC). Dynamon SX ensures high workability and cohesiveness in all concrete.
Mapecure range of Curing Compounds
Mapecure E 30/E50 (White): It is a film-forming curing compound in water emulsion for concrete and improves moisture retention in concrete. Complies with ASTM C-309 with excellent curing efficiency reducing shrinkage cracks. 
Mapecure 101: White pigmented acrylic resin-based film-forming, curing, sealing and protective compound in water emulsion for concrete. Mapecure 101 eliminates the traditional protection method such as spraying water, wet burlap sacks and wet sand.
Microfibres for concrete strengthening
Mapefibre NS12/NS18: These are polypropylene fibres for concrete, 12mm / 18mm long and is a 100 per cent virgin mono-filament polypropylene fibres, resistant to alkalis and it does not absorb water.  
Mapefibre BG 55: These are specially extruded, embossed and precision cut monofilament polypropylene structural fibres for high-performance fibre-reinforced concrete and for sprayed concrete with high ductility.  
Polysulphide and Polyurethane Sealants
Mapeflex PSU IN NS: High performance, non-sag, chemical resistant elastomeric joint system.
Mapeflex PSU IN SL: High performance, self-levelling, chemical resistant elastomeric joint system.
Mapeflex MS40 IN: One component, high-performance sealant based on Hybrid Polyurethane Technology
Mapeflex MS45: One component, high-performance sealant based on Hybrid Polyurethane Technology with an excellent UV, weather & temperature resistance.
Mapeflex AC1 IN: An acrylic copolymer based white thixotropic paste specially formulated for sealing static gaps or cracks.
Maintenance of Roads
Mapei solutions for the highway maintenance sector allow repair work to be carried out using products characterised by high mechanical performance characteristics, which remain durable over the years, including when subjected to heavy stresses. 
Mapegrout SV: Hi-flow, compensated-shrinkage, rapid-setting and hardening mortar for repairing concrete floors and anchoring manholes, drain covers and street furniture and features.  
Planiseal Traffic coat EU: Solvent-free, rapid-hardening, epoxy resin-based system.
(Communication by the management of the company)
Related Stories