Agenda for sustainable change in the cement industry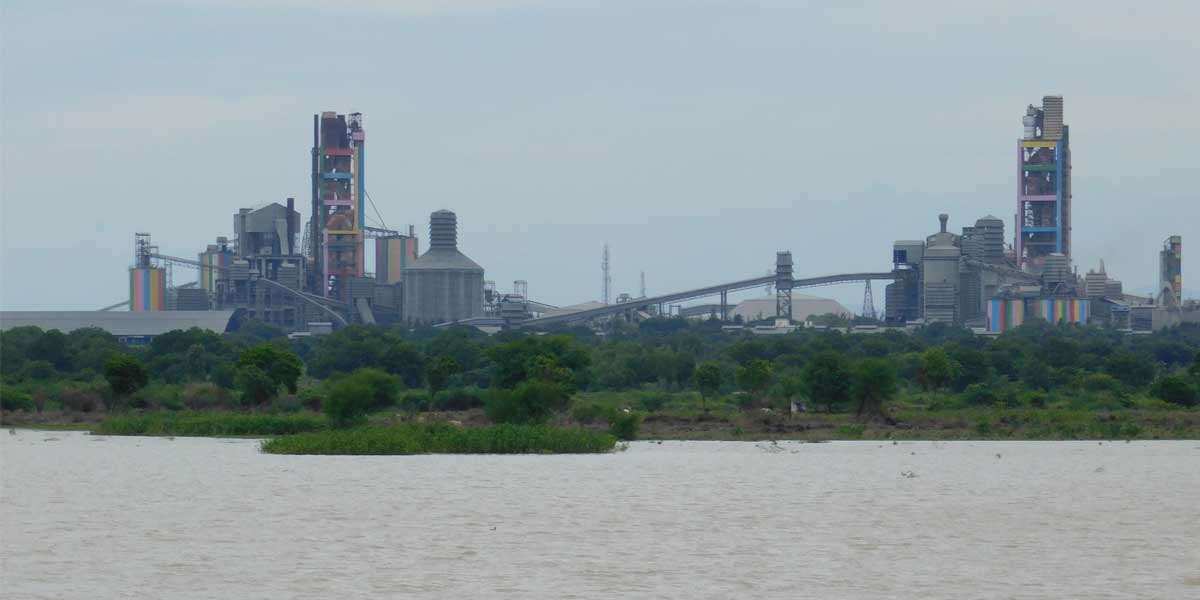 Agenda for sustainable change in the cement industry
19 Mar 2021 Editorial Team
Progressive cement manufacturers are now recognising that to remain competitive in the future, they need to combine sound financial performance with a commitment towards sustainable practices. They are reexamining their business operations and making significant changes in their policies, commitments and strategies to integrate their pursuance of profitable growth with the assurance of environmental protection and quality of life for present and future generations.
___________
Starting from bringing down excessive use of natural resources along with cutting down on impact on the environment by controlling pollution, the entities have looked at various measures broadly classifying them under environment, (emissions and waste management), water conservation, energy efficiency and switching to green energy from fossil fuels.
Opinion Poll
Question : Recently there was a report about BMC availing of the services of urban design consultants to make the city's streets pedestrian friendly and aesthetic looking.
Do you think that this is feasible?