Covid-19 cut carbon emissions but not enough to dent global warming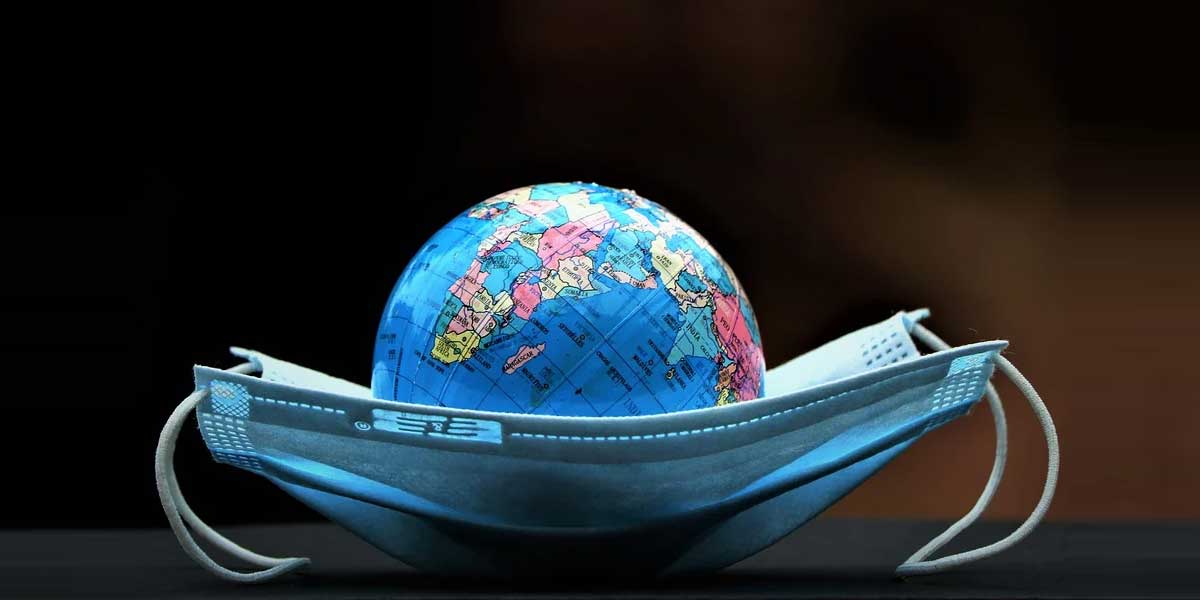 Covid-19 cut carbon emissions but not enough to dent global warming
25 Mar 2021 Editorial Team
Many of us in the cement, construction and infrastrastructure industries are aware of the negative impact of Covid-19 on the global economy but considering the impact on the carbon emissions, there is a positive side as well. Richard Mahapatra explains.
_________
The lockdown-related fall in emissions is just a tiny blip on the long-term graph. We need a sustained flattening of the curve
- WMO Secretary-General Petteri Taalas
Many eagerly awaited to know the impact of the novel coronavirus disease (Covid-19) pandemic on the climate. Did the widespread shutdowns and drastic reduction in industrial activities lead reduced greenhouse gas (GHG) emission?
According to preliminary estimates by the World Meteorological Organization (WMO), the annual global carbon dioxide (CO2
Opinion Poll
Question : Recently there was a report about BMC availing of the services of urban design consultants to make the city's streets pedestrian friendly and aesthetic looking.
Do you think that this is feasible?