Giving infrastructure the bio-cement advantage!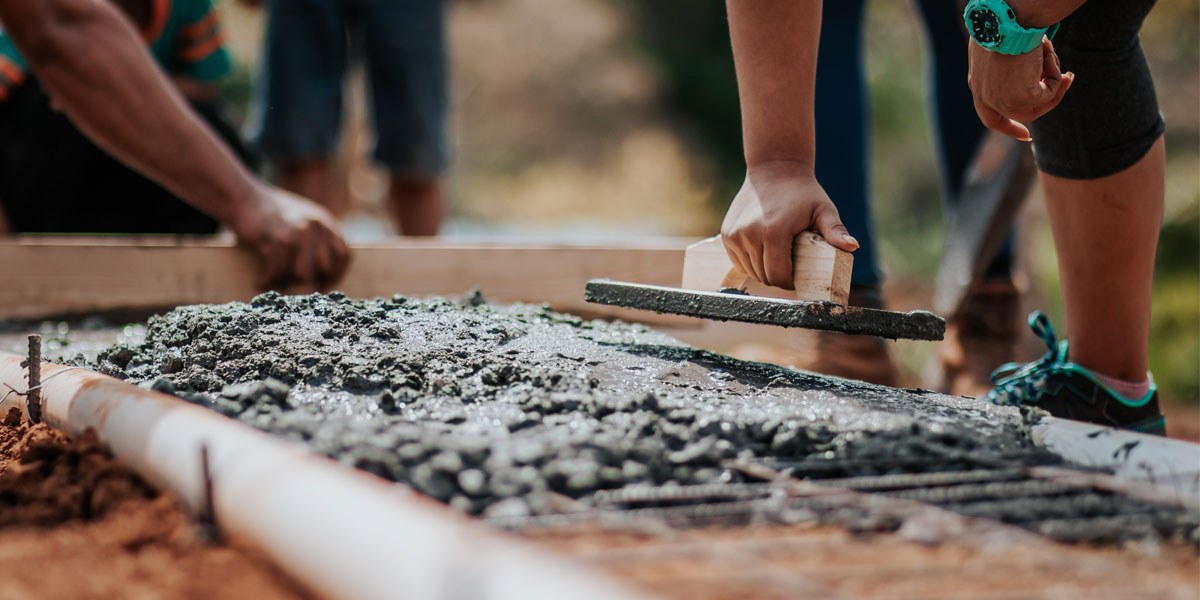 Giving infrastructure the bio-cement advantage!
15 Jun 2022 Editorial Team
The basic function of cement is to 'cement' or to 'bind' the relevant components/parts. For example, it could be used to bind bricks together to make a strong wall when mixed with sand in, say, a 1:4 ratio of cement and sand and made fluid enough with water (mortar) to evenly lay the bricks. With differences in the process, it could be used to create structures such as reinforced concrete columns, slabs, and others. Owing to the reactions that take place at the microscopic level during the setting and curing process, cement molecules adhere strongly to other surrounding components (bricks, stones, sand, etc) and form a strong, consolidated, stone-like mass by binding the various components together.
Opinion Poll
Question : Recently there was a report about BMC availing of the services of urban design consultants to make the city's streets pedestrian friendly and aesthetic looking.
Do you think that this is feasible?