Here's how circular economy helps to reduce construction waste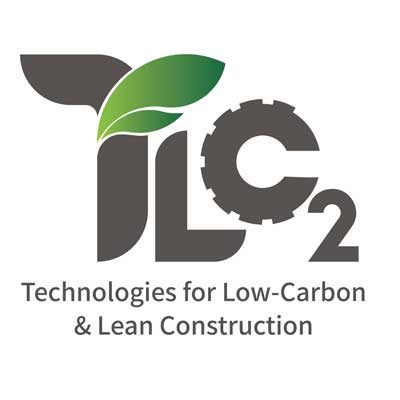 Here's how circular economy helps to reduce construction waste
27 Apr 2022 Editorial Team
The construction industry is one of the world's leading sectors in terms of resource use and carbon emissions. The circular economy (CE) involves the complete reuse of materials throughout a product lifecycle, leading to a cradle-to-cradle as opposed to a cradle-to-grave cycle. This involves coordinating environmental, economic, technological, societal, governmental and behavioural dimensions. CE is becoming a critical lens through which the performance of the built environment is being addressed. However, the interaction between these dimensions has not received much attention till recent times.
With the recurrent challenge of scarcity of resources faced by the construction industry, more attention and focus are now shifting to sustainability.
Opinion Poll
Question : Recently there was a report about BMC availing of the services of urban design consultants to make the city's streets pedestrian friendly and aesthetic looking.
Do you think that this is feasible?