Here's how the 4D model can help the construction industry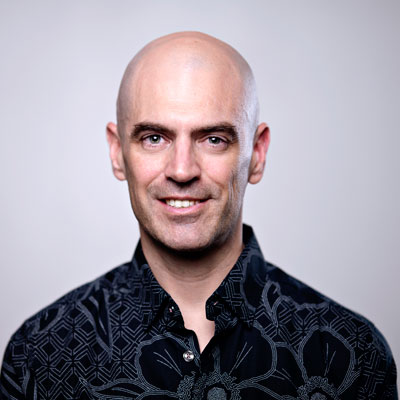 Here's how the 4D model can help the construction industry
28 May 2022 Editorial Team
Greg Demchak has had an illustrious career path aligned with technology – from being involved with Revit back in the early 2000s to SYNCHRO about five years ago and now Director - Digital Innovation Lab with Bentley. He tells us about the state of construction software today and explains what's no longer a thing of sci-fi today, but actual reality.
Can you give a brief overview on how construction technology solutions have evolved over time?
When I began my career at Revit technology, which was a start-up acquired by Autodesk, it began a path for me to get the market interested in the idea that 3D modeling is approachable and something that architects and contractors should be doing.
Opinion Poll
Question : Recently there was a report about BMC availing of the services of urban design consultants to make the city's streets pedestrian friendly and aesthetic looking.
Do you think that this is feasible?