Suggestions To Boost Green Steel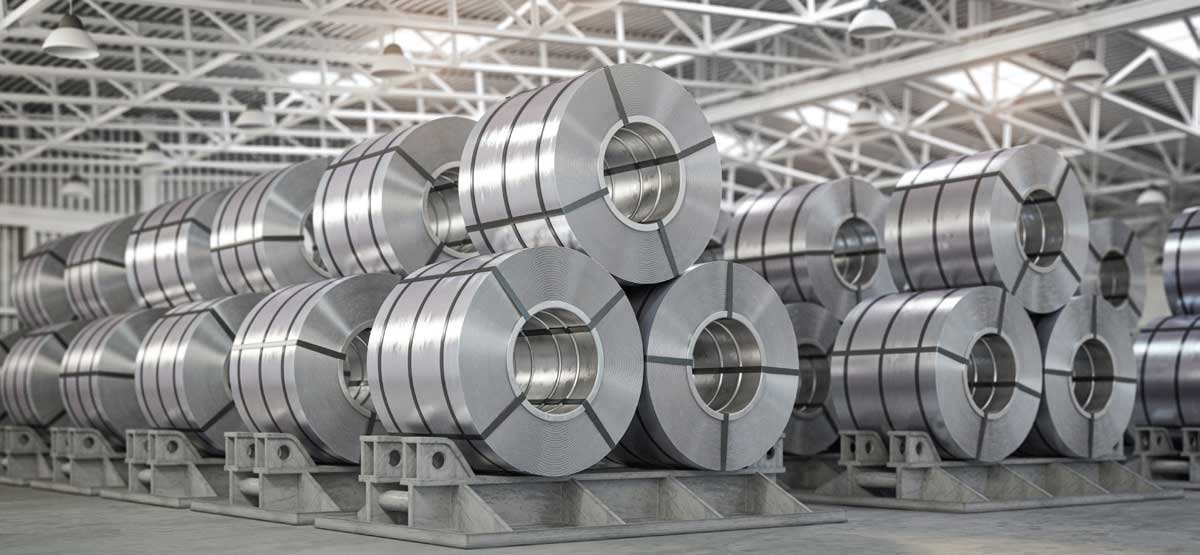 Suggestions To Boost Green Steel
21 Jun 2022 Editorial Team
The Indian Steel Association (ISA) and an analyst weigh in on measures to boost green steel.
Greening steel is essential to meet India's COP26 targets. Here are some suggestions from the ISA to make this happen:
The ISA proposes preferential public procurement, meaning, mandating that government-funded construction projects source at least a portion of their steel from low-carbon emitting producers. This is along the same lines as renewable energy purchase obligations.
Introducing standards for green steel, carbon credit mechanisms for the transfer of technology and financing for introducing breakthrough technologies are also in order.
Introducing incentives for companies reducing their CO2 emission intensity below a set baseline, in terms of either subsidisation of a new technology or tax incentives, would help the steel sector to reduce its CO2 emission intensity to 2.4tCO2/TCS
Opinion Poll
Question : Recently there was a report about BMC availing of the services of urban design consultants to make the city's streets pedestrian friendly and aesthetic looking.
Do you think that this is feasible?