GMR AeroCity: 1,500 acre project launched at Hyderabad Airport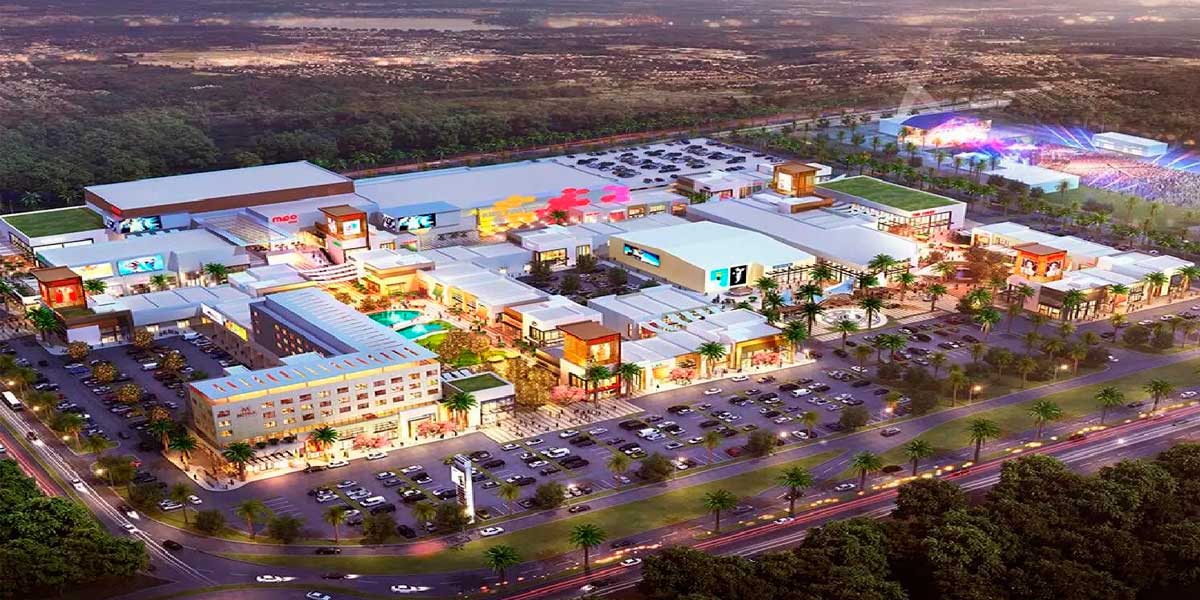 GMR AeroCity: 1,500 acre project launched at Hyderabad Airport
01 May 2021 Editorial Team
GMR Group has launched the GMR AeroCity project in Hyderabad, which is spread over 1,500 acre with the Hyderabad international airport at its core.
The AeroCity will include various establishments like a business park, aerospace and industrial park, retail park, logistics park, rental accommodations, hospitality, schools, healthcare, leisure and entertainment facilities. Lifestyle destination retail project—GMR Interchange, is also envisaged at the GMR AeroCity Hyderabad campus.
Various entertainment areas are under the proposal, including a cinema and a family entertainment centre as a part of the project. A hospitality district is also being planned to cater to the multitude of demands coming from various users of the AeroCity.