Road projects of 255 km length underway in Ladakh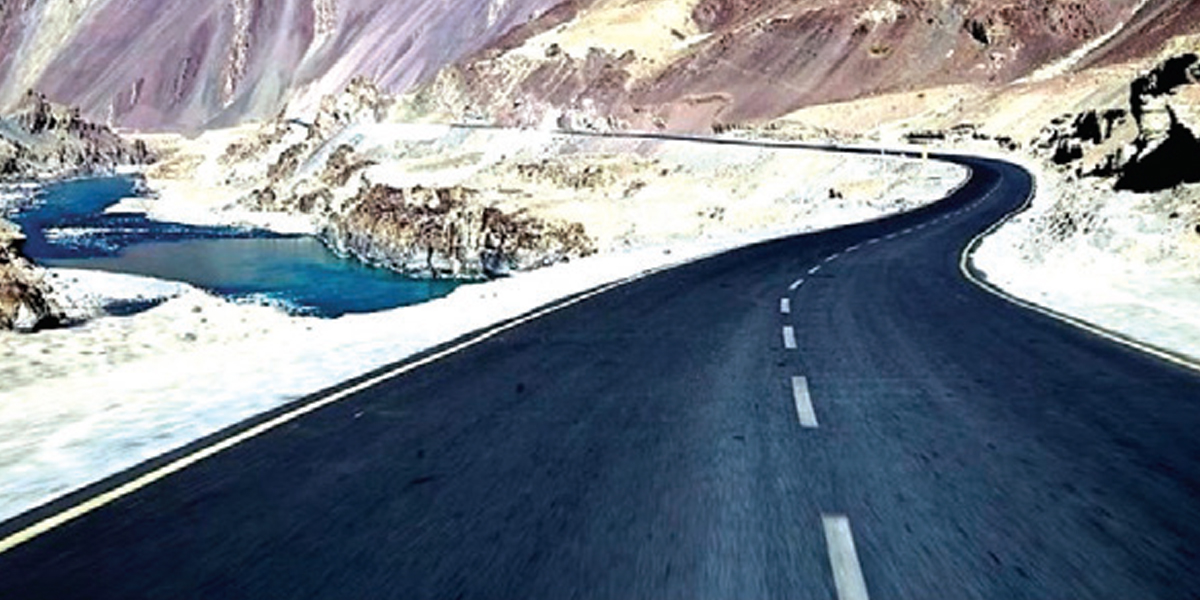 Road projects of 255 km length underway in Ladakh
01 Nov 2021 Editorial Team
Work on five road projects with a total length of 255 km in Ladakh has started, which will give better access to the Line of Actual Control (LAC). These five road projects will be a boost for both the military and civil population. The Hanuthang-Handanbroke-Zungpal-Turtuk road construction of 2...
Discover the Cement Expo! Click the button below to explore all the event details.
Opinion Poll
Question : What are you most interested in Construction Technology?