DLF - GIC to launch investment trust in 18 months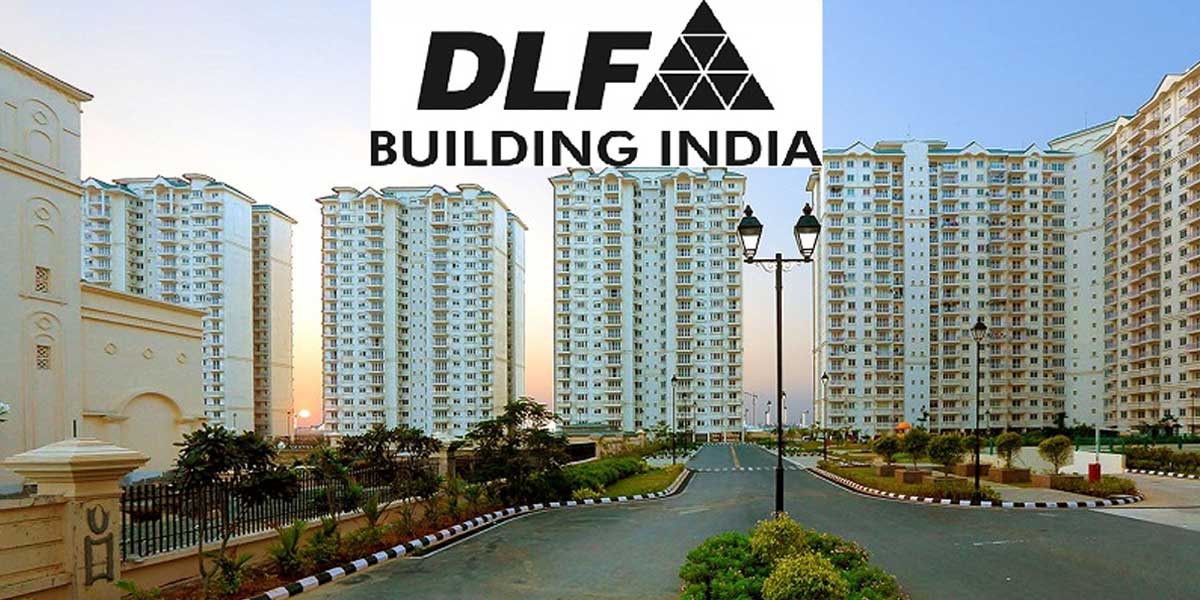 DLF - GIC to launch investment trust in 18 months
Nov 03 2020,05:11 PM CW Team
DLF Cyber City Developers Ltd (DDCDL), the rental division of the real estate giant DLF, has initiated the process of structuring its rent-yielding business assets into Real Estate Investment Trust (REIT) form. The launch is ready to take place in the next 15 to 18 months, however, the launch date is yet to be confirmed by the two main promoters of the company.
DDCDL is the joint venture of DLF and GIC. It holds 33 million sq ft of commercial assets, yielding a rental income of more than Rs 30 billion. DLF has around 66.7% ownership in DDCDL, and General Insurance Corporation (GIC) invested Rs 90 billion to acquire a 33.3% stake in DDCDL. DLF's Director Ashok Tyagi declared in a conference call with the analysts that the company would designate authorities for planning a proper structure for the rental assets. He also told the analysts "We have commenced the entire process of making Cyber Park REIT ready."
It is estimated that DLF will take 15-18 months for the cyber park to get the REIT ready. However, the final timeline will be announced by the two main shareholders, DLF and GIC. Tyagi also said that the joint venture has to work unitedly in deciding the proper framework for structuring corporate assets into REIT as 80% of the assets should have a complete leased asset portfolio.
Apart from these completely leased assets, the DDCDL also has various assets and projects that are in the pipeline. Sriram Khattar, the Managing Director (Rental Assets) of DLF, announced that due to the pandemic, the rental growth would remain low this year. It was further stated by the Group CEO Vivek Anand that the interest cost in the DDCDL has diminished significantly and will also reduce further.
DLF declared a 48% decline in its consolidated net profit at Rs 23.21 billion for the quarter led to September on this Friday. The net profit of the company was at Rs 44.58 billion in the previous year. Cumulative income slipped to Rs 17.23 billion within the second quarter of this fiscal year from Rs 19.40 billion in the analogous period of the previous year.
The Embassy group and the Blackstone based Embassy office park launched the country's first REIT in April 2019. The second REIT was launched in August this year by K Raheja, and Blackstone backed Mindspace Business Park at an issue size of Rs 45 billion. Brookfield, a global investment firm has also deposited a document with the market regulator Securities and Exchange Board of India (SEBI) for launching India's third REIT, the issue size of which was worth Rs 40 billion.
It is expected that Real Estate Investment Trusts (REITs) will benefit institutional investors and real estate developers in monetising their rent generating commercial propertie.
Opinion Poll
Question : How can India stem inflationary trends likely from the currently all-time-high steel prices?