RBI bars DHFL from taking deposits under Piramal management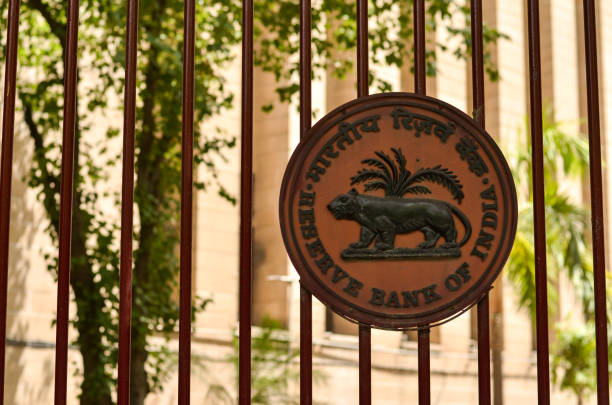 RBI bars DHFL from taking deposits under Piramal management
Jun 16 2021,05:06 PM CW Team
Apex banking body Reserve Bank of India has revoked Dewan Housing Finance's (DHFL) deposit-taking status, the first financial services firm to go for bankruptcy proceedings, and reclassified it as a non-deposit taking housing finance company, before approving Piramal group's bid to take it over near the end of the resolution process.
The information was revealed in a June 7 NCLT Mumbai order that approved Piramal Capital and Housing Finance's Rs 35,250- crore bid for the once second-largest mortgage lender, forcing creditors to take a 65 % haircut and paying only Re 1 to NCD holders who owe the company more than Rs 45,000 crore.
The bench reiterates in the order's conclusion that the resolution is conditional on RBI's non-objection, which is based on the condition that "the corporate debtor's (DHFL) status is changed from a deposit-taking housing finance company to a non-deposit-taking housing finance company.
On November 20, 2019, the RBI superseded the DHFL board and appointed Subramaniakumar as its administrator, making DHFL the first financial services entity to be referred to the NCLT for bankruptcy.
After its promoters allegedly siphoned public funds and defaulted on debt repayments worth over Rs 95,000 crore to 21 banks and tens of thousands of depositors, the company went bankrupt.
DHFL has fixed deposits worth Rs 5,375 crore, which are held by over 55,000 retail and institutional investors.
The Piramal group's Rs 3,5250 crore bid was approved by the committee of creditors on January 15, 2021.
To enable the RBI to send DHFL to the NCLT under Section 45-IE(2) of the RBI Act, which deals with governance concerns and defaults, the government had to amend the RBI Act and notify a section of the bankruptcy code.
On November 22, two days after superseding its board, the RBI established a three-member advisory committee led by Rajiv Lall, non-executive chairman of erstwhile IDFC First Bank, NS Kannan, managing director of ICICI Prudential Life, and NS Venkatesh, chief executive of mutual fund lobby Amfi to advise the administrator in the operations of DHFL during the resolution process.
As a result of the pandemic-related lockdowns, the NCLT admitted the case on December 3, 2019, and cleared the process on June 7, 2021.
However, the DHFL case made unusual headlines when the Mumbai NCLT bench led by HP Chaturvedi and Ravikumar Duraisamy on May 26, 2021, asked the committee of creditors to reconsider the Wadhawans' ready offer of over Rs 92,000 crore.
The order was stayed the next day by the NCLAT, and the final order approving the Piramal group's bid, which is only a third of its dues, was issued on June 7.
---
Also read: DHFL resolution: NCLT asks lenders to consider Kapil Wadhawan's offer
Also read: Piramal could make highest bid for DHFL