How "infra-nirbhar" are we?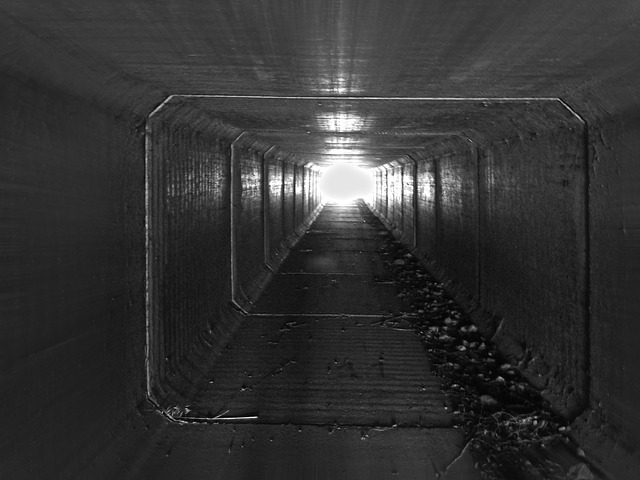 How "infra-nirbhar" are we?
29 Jan 2021 Editorial Team
India's economy is estimated to contract by 9.6% in 2020, as lockdowns and other containment efforts to control Covid-19 slashed domestic consumption without halting the spread of the disease, and the growth is expected to recover and grow at 7.3% in 2021, according to a UN report. The International Monetary Fund (IMF), meanwhile, has forecast an 11.5% GDP growth during 2021 making India the country with the highest growth rate in the world. Nevertheless, there are riders, and the IMF itself predicts that pre-Covid levels will resurface only by 2025. Much, therefore, depends on the contours our policies take.
Never before has India's economy hinged so critically on infrastructure as it does in 2021-22. It is widely expected that the Budget 2021-22 will prominently focus on infrastructure development. It is not as though infrastructure and construction have been at the forefront of foreign investment.
However, with the new thrust by the government on atmanirbharta, or self-reliance, there is also more expectation of an emphasis on homegrown technology and innovation. Even ahead of the official Budget announcement, Prime Minister Narendra Modi signalled a special emphasis on infrastructure, manufacturing and technology. Addressing a high-profile panel of CEOs at the World Economic Forum on Thursday, Modi urged global investors to take advantage of what he termed "a vibrant democracy with a business-friendly environment and a huge market".
That combination of infrastructure projects, innovative technology, and indigenousness will be theme at an upcoming eight-part webinar series hosted by Construction World in partnership with Swarajya on how infrastructure should be central to the new self-reliance goal of the government.
The webinar will feature some high-profile speakers from the government, including Nitin Gadkari, Union Minister of Road Transports and Highways; Piyush Goyal, Minister of Railways; and Hardeep Singh Puri, Minister of State for Housing & Urban Affairs.
In addition, the webinar will also feature speakers from both public and private organisations, including MMRDA, MSRDC, DMRC, Maha Metro, Smart Cities Mission, Jal Jeevan Mission, Namami Gange, SBI, L&T, Tata Projects, AFCONS, NIIF, DFCCI, DMICDC, HUDCO, HDFC, IRCON, and RITES. According to the organisers, more names will be added.
Eight webinars will be held between February 15 and March 15 on the following themes:
1. National Infrastructure Pipeline (2021-22)
2. Financing infrastructure
3. Supersonic roads
4. Railways on fast track
5. Metro vision
6. Corridors of connectivity
7. Housing for all
8. Smart sustainable cities
For more information, contact Shweta Virdikar at 81083 66300 shweta.v@asappmedia.com
or Niket Mehra at 81082 88300 niket.m@asappmedia.com.
---
4th Indian Cement Review Conference 2021
17-18 March
Make in Steel 2021
24 February
---