SOS: Prioritise Economic Reform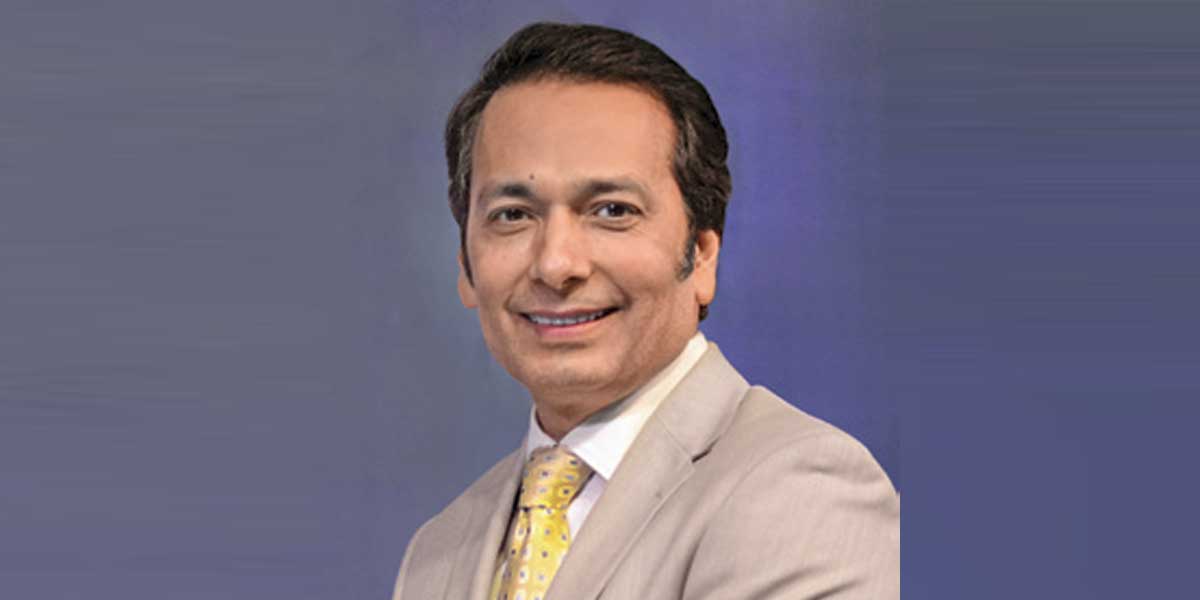 SOS: Prioritise Economic Reform
After months of speculation on GDP numbers, the results have confirmed our worst fears: our economy is suffering from a serious malaise. (See 'Are we headed for the Hindu rate of growth?. ) Construction has contracted by 50.3 per cent (from ₹ 2.62 trillion to ₹ 1.30 trillion) as the sector worst hit during this quarter, contributing to the overall GDP contracting by 23.9 per cent from ₹ 35.35 trillion in Q1 of 2019 to ₹ 26.90 trillion in Q1 of 2020—incidentally, one of the worst GDP contractions in the world after the US during this period. Further, look at some of the contractions in construction-related activities below:

| | | |
| --- | --- | --- |
| Indicator | Q1 2019 (%) | Q1 2020 (%) |
| GDP | +5.2 | -23.9 |
| Coal | +2.6 | -15.0 |
| Cement | +1.0 | -38.3 |
| Steel | +5.0 | -56.8 |
| Mining | +3.0 | -22.4 |
| Manufacturing | +2.4 | -40.7 |
The rates of gross fixed capital formation (GFCF) to GDP, which have been falling ever since 2007 at its highest at 35.81 per cent, have plunged to 22.3 per cent. GFCF itself has halved to ₹ 5.99 trillion. The supply shock and COVID fear have traumatised demand. Just as during a boom, spending is based on the assumption that all values of assets will appreciate and so the assessment of wealth in the hands of spenders is inflated; at present, the reverse psychosis is in play.
The 'Atmanirbhar' package mostly offered liquidity relief and did very little or close to nothing in terms of demand stimulation (See 'Will Modi's economic package revive Indian businesses?'). India's MSMEs, which employ about 120 million, contribute to 33.4 per cent of India's manufacturing output and make up 45 per cent of India's exports, have been at the receiving end. Whether it was demonetisation, GST or COVID, this segment has suffered the most. While agriculture will show improvement this year, its contribution to GDP is marginal. Demand stimulation will be the challenge going forward. However, the Government is strained for resources with the fiscal deficit already having exceeded budget estimates between April and July 2020. Against a revenue projection of ₹ 22.45 trillion, the Government has received only ₹ 2.32 trillion while expenditure has remained at around similar levels of last year during the same period at ₹ 10.54 trillion, leading to a deficit of ₹ 8.2 trillion.
This brings us back to the way forward. The options are limited including privatisation of Indian banks, floating stock of public-sector companies through divestment, encouraging FDI, and structural reforms. Not following the western world in terms of paying/reimbursing salaries of workforce of affected businesses has saved the Indian Government some firepower as all these schemes had the basic assumption that the pandemic would be around for a limited period. However, given the way the crisis is playing out, it is here for the long haul.
The sector that can cushion the fall the most is the construction sector, given its ability to disperse livelihood across the country and build assets that will propel economic growth. It is time the Government realised that social reform will suffer as the economic engine that can help afford the altruism has been sputtering far too long. Prioritise economic reform. Inviting pension fund investments into infrastructure assets should be a priority.
- Pratap Padode, Editor-in-Chief