Leh and Kargil to come under the smart cities list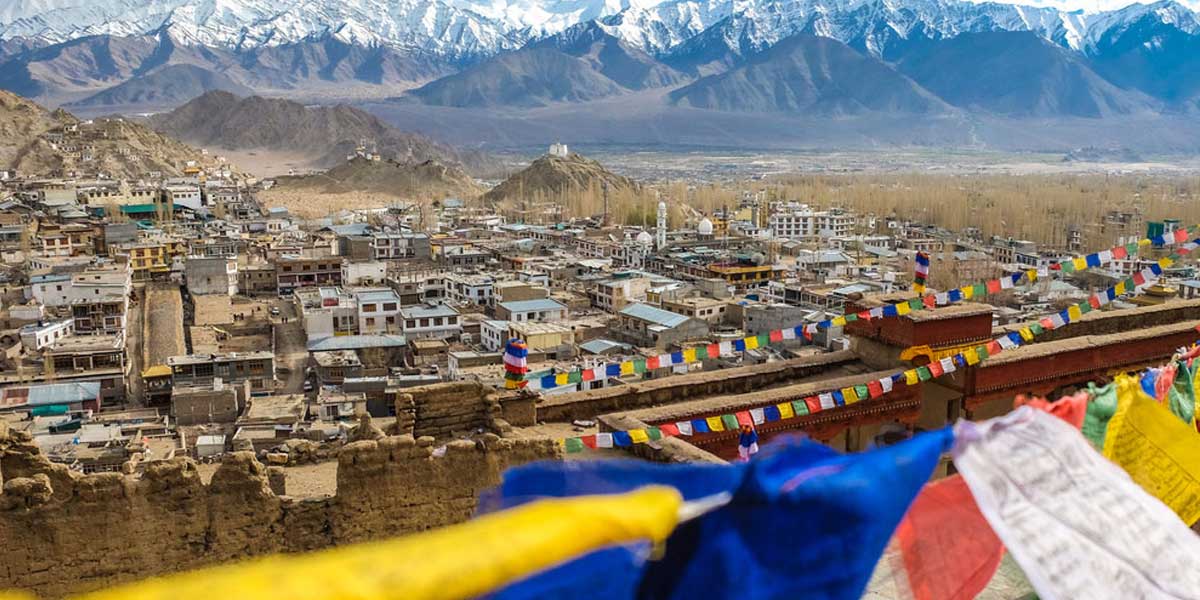 Leh and Kargil to come under the smart cities list
The Ministry of Housing & Urban Affairs has identified areas in Leh and Kargil in Ladakh where new infrastructure projects would be developed, including projects in priority and other areas like drinking water supply, tourism, sanitation, and transport. These infrastructure projects will boost the regions and would help them turn Leh and Kargil into smart cities.
Several municipal committees, non-profit organisations, market associations, youth, and the common people were consulted, and elaborate discussions had taken place to identify these priority areas where the infrastructure projects would be set up. In July, a consultation with stakeholders was held, and they identified the priority areas where people want additional faculties in several areas.
During these consultations, a command and control room for coordination of activities such as street lighting, transportation, water supply, garbage disposal, and segregation, and other components were also given importance. Economic development and climate change were two very major concerns in all the consultative meetings between the stakeholders.
Other projects which were identified are for piped drinking water throughout the year, especially in the winter season, management of garbage, green garbage disposal projects, and public areas development. They also found waste-water management, traffic management and parking issues, beautification of Leh & Kargil market places, development of tourist places, good maintenance of heritage, and investing in clean energy projects quite essential.
The Union Territory has given a list of suggestions for deliberation and implementation on these.
A ministry official involved in the planning stage said that the administration would be in charge until the Smart Cities Mission is implemented. The choice is whether to form a particular purpose vehicle like all cities to manage the projects or implement the projects like municipal projects are handled.
Source: Times Now
Opinion Poll
Question : As we enter FY 2021-22, a report estimates a 11% GDP growth. What is the most critical investment the construction and infrastructure sector needs to make this year?