Siemens Energy and Toshiba pledge to discontinue coal power business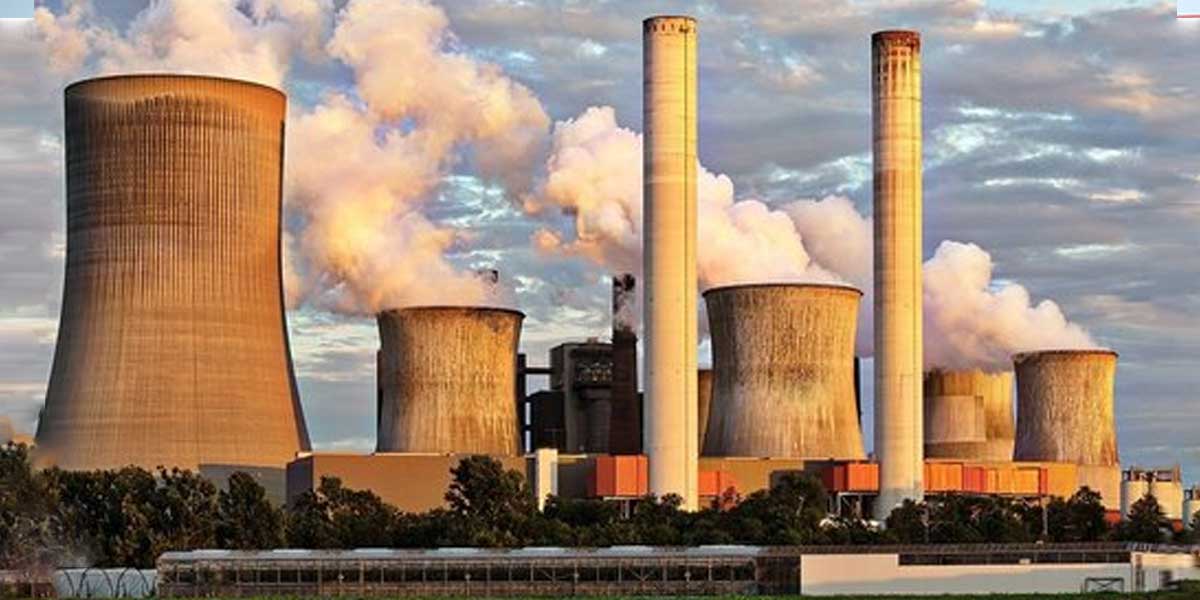 Siemens Energy and Toshiba pledge to discontinue coal power business
German energy major Siemens Energy and Japanese corporation Toshiba pledged to discontinue their coal-fired power stations businesses, revealing their new strategy in the quarterly earnings reports. This could be linked to the list of technology companies that have refused to involve themselves in any coal-related projects. The newly-appointed prime minister of Japan, Yoshihide Suga vowed to set the country on a path to carbon neutrality by 2050. Toshiba has backed the government by outlining its 'environment future vision 2050'.
The so-called Toshiba Next Plan entails stopping orders for turbines and equipment that is required for coal-fired power stations. With this in mind, the company has declared its plans to increase its expenses into 'renewables' by a factor of three for the next decade. This will then increase the company's potential to reduce its greenhouse gas emission by half by 2030 as compared to the figures given in 2019.
The clean energy investments made by the company had reached ¥190 billion ($1.8 billion) in 2018-19. However, this figure is set to reach ¥350 billion in 2024-25 and ¥650 billion for 2029-30. Toshiba had said that the plan is to divide the investments between infrastructure, wind and solar power, hydrogen systems, and virtual power plants (VPPs). There will, however, be a focus on hydrogen, VPPs, and solar and wind this decade.
Though the company will not stop manufacturing steam turbines completely, these products will be supplied to geothermal power stations from now on.
Nikkei Asia, a Japanese media company, had estimated that the company would provide 11% of the world's global thermal generation outside of China. The company is also expected to fulfil the ten contracts that are still outstanding for coal-fired power stations within Japan, Vietnam as well as other countries.
Siemens Energy has stated that they will not be participating in any bids that could be related to power plants that run on coal. However, the company will complete whatever existing plans, which include extending the PT Indo Raya Tenaga's coal power fleet that is in Indonesia. The company has been given the task of providing SST-6000 steam turbines to the JAWA 9 and 10 plant blocks that have already been planned. This will have an accumulative capacity of 2GW and cost about $ 3 billion and will also come online in 2023 and 2024.
This project has been stalled temporarily as it is facing problems related to environmental concerns that have been raised by the Indonesian and Korean litigants last year. Korean environmental groups have become involved with this project after several Korean banks, especially the Korean Development Bank, have also pledged to help finance the project.
Siemens Energy had stated that it would look for a way to avoid coal-fired-power. This may involve closing certain sites, divestitures, considering subsidiaries held by the public, and job impact. Though the company had said that it would still invest in its renewable energy business, General Electric (GE) has also made some things known. They had decided to continue their nuclear operations by delivering and servicing steam turbines for the market.
Removing coal from its services and products doesn't mean Siemens Energy and Toshiba will fully commit to decarbonise. This is because companies have power and heat generators that are combined and fuel by natural gas. This, in turn, will be a huge "bridge-technology" in the energy transition. In September, US energy giant General Electric Co (GE) announced its plans to stop making coal-fired power plants and focus more on renewable sources of power generation.