HPCL invests Rs 10,000 crore in gas value chain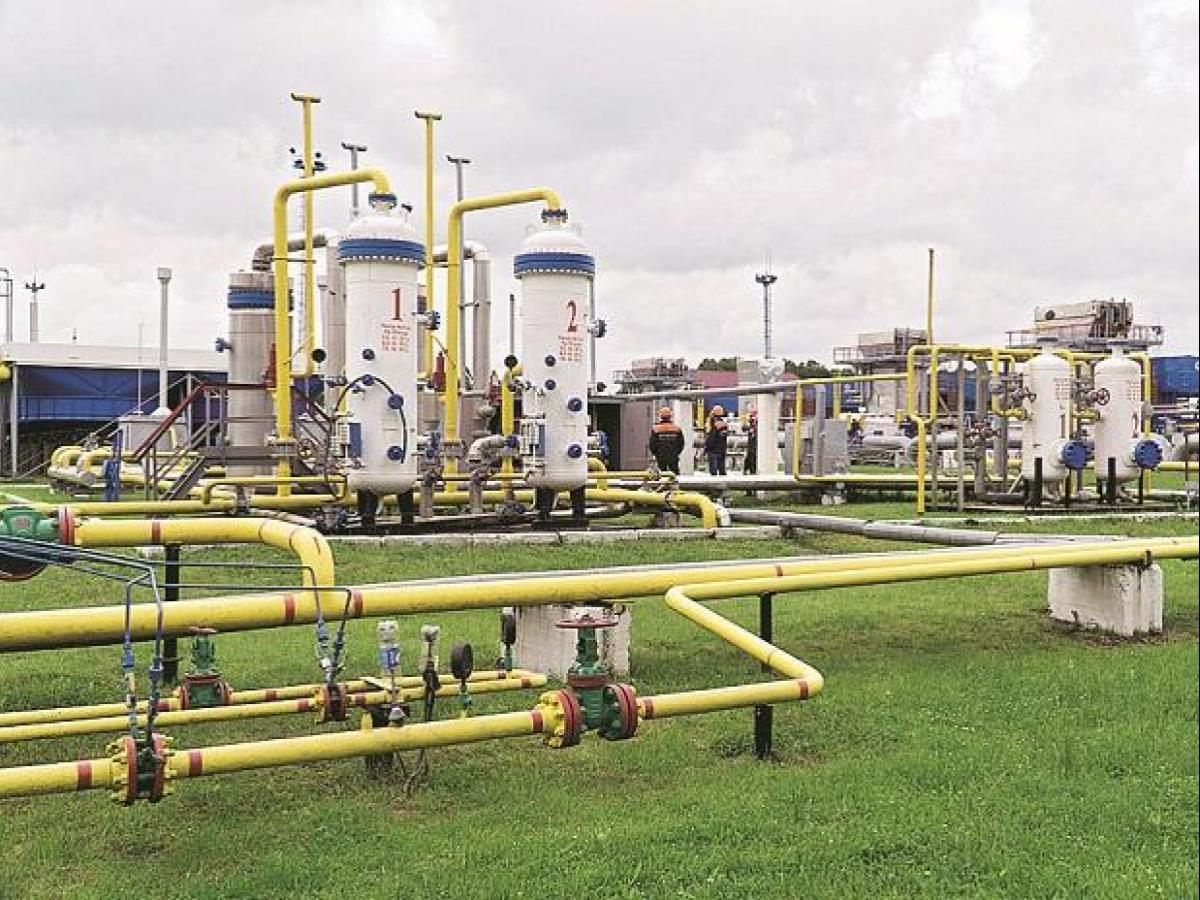 HPCL invests Rs 10,000 crore in gas value chain
Image courtesy: Business Standard
State-run Hindustan Petroleum Corporation Limited (HPCL) is looking to sanction an investment of Rs 10,000 crore, spread over the next five years, to create an end-to-end natural gas value chain.
Mukesh Kumar Surana, the Managing Director and Chairman of HPCL, labelled the investment as an initiative to build end-to-end value-chain for the natural gas sector. The value chain is planned to begin right from the purchase of Liquefied Natural Gas (LNG), down to the conversion of LNG into gas, along with use of LNG for transportation.
Surana further commented on the
announcement
that the monetary fund will be utilised in multiple facilities related to LNG via private participation or through joint ventures, or a combination of both.
Apart from working on a parallel mode of Hydrogen Compressed Natural Gas (HCNG) and LNG, HPCL is also looking at building 11 new LNG stations. The company is in talks with automobile manufacturers to encourage them to build facilities for LNG-based trucks and buses. HPCL has also approved a project of
Rs 100 crore to build a corridor, which can be used by multiple oil marketing companies to use LNG and CNG.
HPCL holds valuable stakes in navigating the infrastructure requirements for LNG gasification terminals. The terminal will be used for the transportation of LNG via cross-country pipelines.
Surana went on to state that HPCL is branching in renewable energy, gas, electric, and biofuel: "Because ultimately, our business is to provide mobility and to cater to the energy needs of the customers. And the means--we will adopt as it develops."
The Chhara terminal in Gujarat is looking at a terminal for LPG regasification, with a capacity of 5 million mt per annum. This particular plan is being executed as part of a joint venture between HPCL and Shapoorji Energy Private Limited (SEPL). That's not all for the joint venture, which is also heading a cross-country development initiative for three natural gas pipelines (Mehsana to Bathinda, Bathinda to Srinagar, and Mallavaram to Bhilwara), by collaborating with HSPL India Transco Ltd and GSPL India Gasnet Limited.
India plans to ramp up the share of natural gas in its energy mix from 6% to 15% over the next 10 years, with natural gas being deemed as the future fuel, due to its clean-burning properties and energy companies are also stepping up in this segment. Bharat Petroleum Corporation (BPCL) and Indian Oil Corporation Ltd (IOCL) have also taken an aggressive stance on the natural gas segment.
Opinion Poll
Question : How will the Union Budget 2021-22 impact EPC projects?