Technological development has changed customers' expectations of speed, transparency and predictability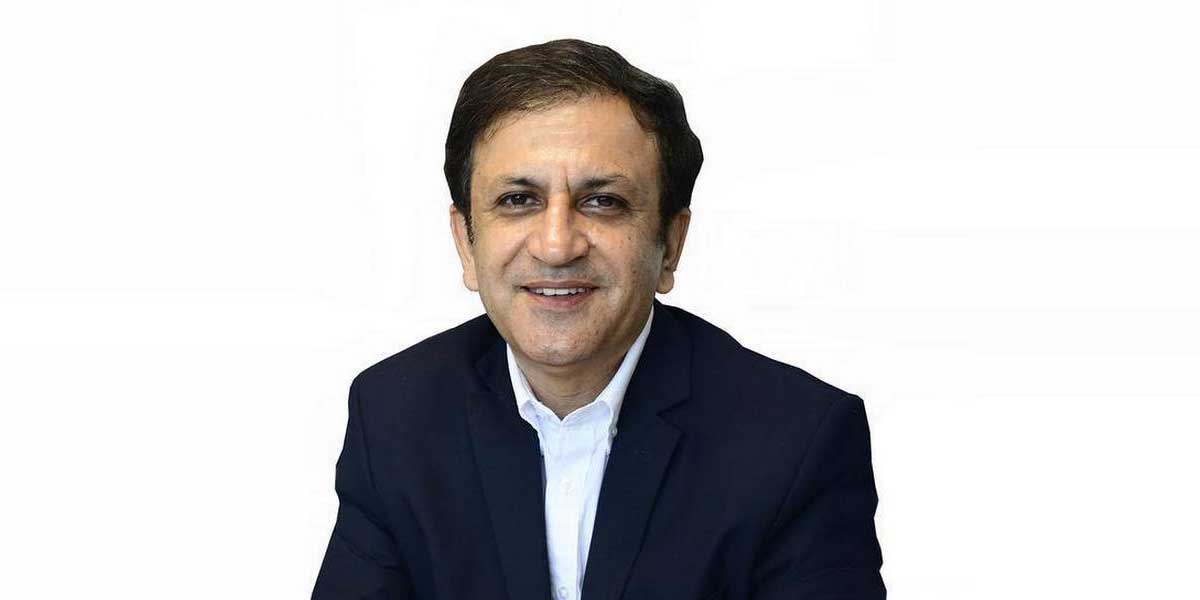 Technological development has changed customers' expectations of speed, transparency and predictability
01 Feb 2021 Editorial Team
- Amit Gossain, Managing Director, KONE Elevator India

With the advent of COVID-19, the entire focus of the industry is now on hands-free, seamless access through built spaces. The most common surfaces we touch in our daily life are door handles and elevator buttons. And these are probably the surfaces most susceptible to the spread of viruses. No wonder touchless safety solutions, like KONE's Health and Wellbeing Solutions, are trending! Amit Gossain, Managing Director, KONE Elevator India, shares more about recent trends, company offerings and more...
How do you view the current market for elevators and escalators in India?
With a resurgence expected in the real-estate sector, the outlook looks positive for the elevator and escalator industry.
Opinion Poll
Question : Recently there was a report about BMC availing of the services of urban design consultants to make the city's streets pedestrian friendly and aesthetic looking.
Do you think that this is feasible?