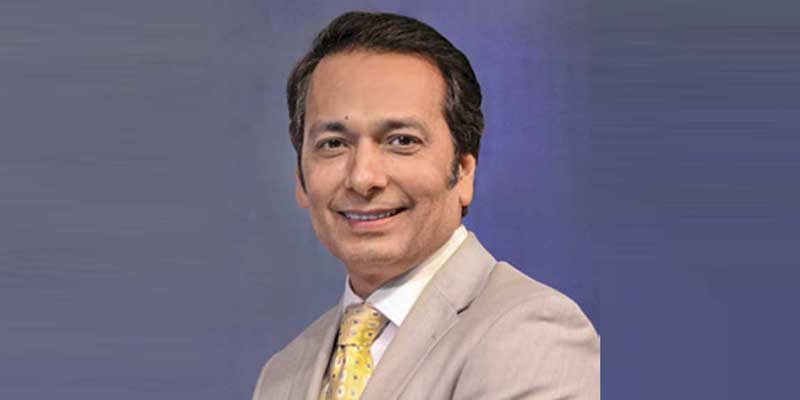 Make or break?
01 Sep 2021 Editorial Team
In March 2020, I had recorded a video where I had forecast that this would be a golden opportunity for India to build itself as an alternative manufacturing hub for the world.
(You can click the QR code below and see the video.)
The latest report released by Cushman and Wakefield rates India as the second-most sought-after manufacturing destination in the world. It is second only to China and has surpassed the US to bag the second ranking. However, India slipped a rank in the cost scenario and was overtaken by Indonesia.