DDA policy for development in peripheral villages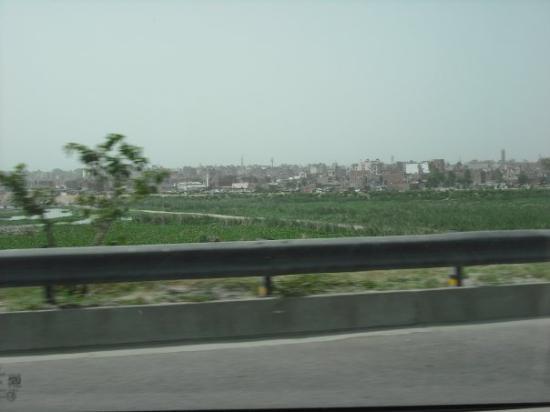 DDA policy for development in peripheral villages
Feb 15 2021,01:02 PM CW Staff
The Delhi Development Authority (DDA) is planning a policy to regulate the development in villages located in the green belt on Delhi's periphery.
According to DDA officials, the policy, which is tentatively called the Low-Intensity Development Area (LIDA), will soon be put in the public domain.
No new residential or commercial construction is allowed in the 47 rural villages located on the city's periphery such as Mitraon, Dhansa, Tikri Kalan, Kapashera, Bamnoli and Bijwasan and Rajokri Ghumanhera.
A senior DDA official told the media that the new policy would allow planned development in these villages and pave the way for hospitals, institutions and big parks to come up. The policy will also be applicable in 23 villages that are currently covered under the Low-Density Residential Area (LDRA) policy, notified in 2013.
---
Make in Steel 2021
24 February
4th Indian Cement Review Conference 2021
17-18 March
---
A total of 70 villages in the national Capital's urban extensions will benefit from the policy, once approved.
According to the plan of Delhi-2021, the green belt extends from the national Capital boundary "up to a depth of one peripheral revenue village boundary".
Illegal or unauthorised urban occupation has been forcing agriculturists to sell their land in the periphery of the city.
Residents of these villages say that with the increasing population, there is a need for a plan so that people can construct their houses and earn their livelihood.
Urban experts believe creating the green belt is a good idea but would defeat the purpose if commercial activities were to be permitted in that belt.
A majority of the villages in Delhi have been declared urbanised. Three years ago, the DDA had started implementing the land pooling scheme in 95 urbanised villages, which are close to the villages in the green belt.
Image: Seventy villages in the national capital's urban extensions are set to benefit from the policy.
---
Also read: Delhi to invest Rs 1,100 cr in housing projects
Also read: DDA's new housing scheme flooded with aspirant buyers
Opinion Poll
Question : How can India stem inflationary trends likely from the currently all-time-high steel prices?