Andhra Pradesh planning to develop floating casinos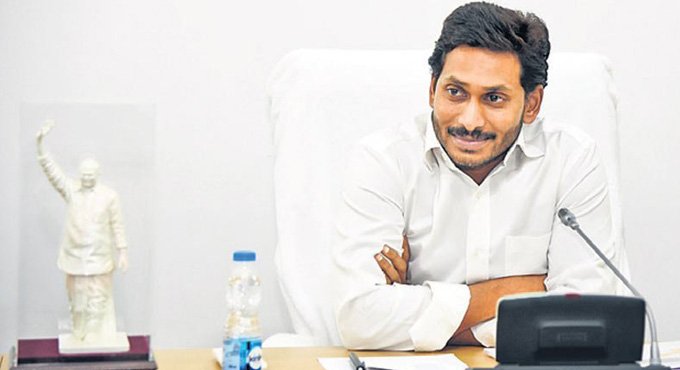 Andhra Pradesh planning to develop floating casinos
Andhra Pradesh has been facing grave financial crisis for the past few months because of the lockdown and the disruption caused due to COVID-19. In April, the CM of the state Mr YS Jaganmohan Reddy even made a pitch for liberal financial aid to Prime minister. 
The state passed the annual budget of Rs 2.25 trillion for the year 2020-21. Even the budget estimates entailed an overall decrease of 1.4 per cent over the 2019-20 budget estimates owing to the economic slowdown during the Covid-19 pandemic.
With the given background of declining revenue collections and financial crisis, Andhra Pradesh government is planning to develop offshore casinos on its long coastline along the Visakhapatnam coast.
Andhra Pradesh has a coastline of around 975 km along the Bay of Bengal and India's territorial waters extend up to 12 nautical miles from the coast, where the offshore casinos may operate. This move is anticipated to promote tourism and in turn boost the state's resources. A similar model has been executed in Mandovi river in Goa. 
The states already have limited avenues of raising tax since the introduction of GST. The financial crisis escalated due to the slump in receipts due to deficits in excise collections, sales tax, motor vehicles tax and revenue from stamp duty and registration. Even the GST revenues have declined in the past months on account of the pandemic and two-month-long lockdown.
Andhra Pradesh has outstanding liabilities of ₹3.62 trillion, the state had already raised alcohol prices by 75 per cent during the lockdown. Now the Reddy's government is looking at alternative sources for raising revenue beyond raising taxes on fuels, liquor and tobacco.
The state is also exploring the feasibility of raising resources through the lottery business as well. Only 13 states in India run lotteries. The state has also been looking at a plan to transfer the assets of state power generation companies and distribution companies to the Andhra Pradesh Power Finance Corp. to raise funds at competitive rates, which may also help clear its power sector dues.
Opinion Poll
Question : How will the Union Budget 2021-22 impact EPC projects?