Prestige Estates to cut debts by selling assets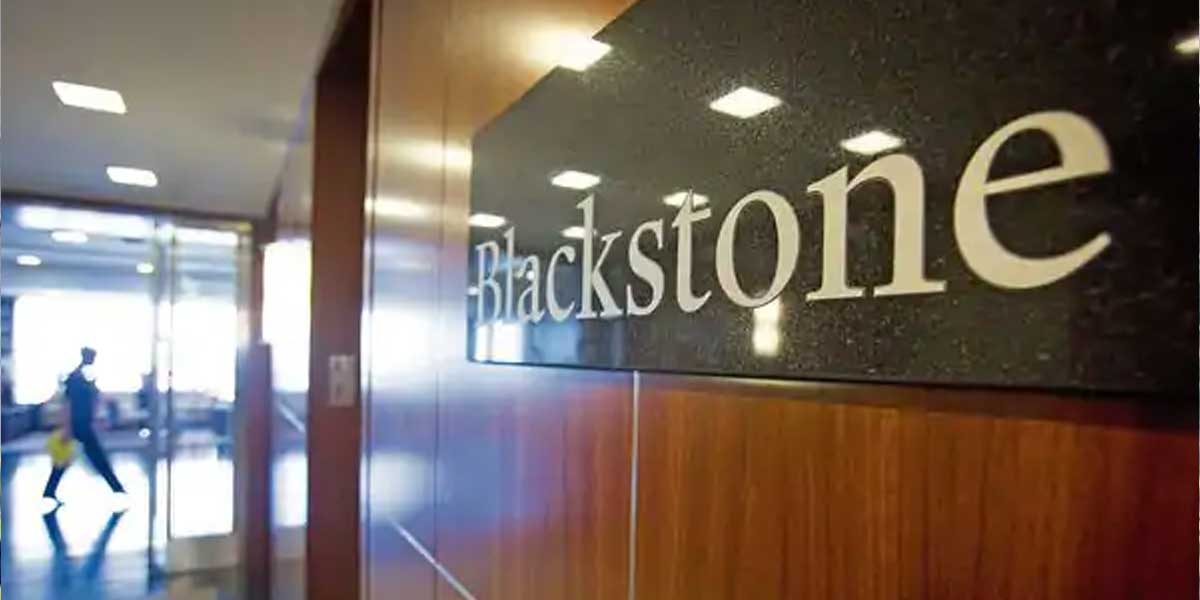 Prestige Estates to cut debts by selling assets
In a BSE filing, Prestige Estates announced that an agreement to sell commercial and retail property worth Rs 11,000 crore has been signed with Blackstone Group, an American equity major. As per the agreement, assets of 21 million sq ft, which include six completed office assets, two hotels, nine retail assets, four under-construction offices in Gujarat, Karnataka, Tamil Nadu, Kerala, and other places are to be sold.
According to Prestige Estates, the proposed transaction will be accomplished through a combination of business transfers, asset transfers, primary investments, secondary investments, demergers, slump sales, joint ventures, and other such modes as agreed between the parties. Prestige Estates undertook the deal in order to cut down on debts and generate liquidity. The company plans on building twice the amount of commercial property space that it is selling through the Blackstone deal.
Prestige Estates is set to sell a 100% stake in the six completed office assets and 85%-87% stakes in nine retail assets. Moreover, up to 50% of the rights and interests in four under-construction office assets are being sold by Prestige Estates. Prestige Assets will also sell up to 85% stakes in its hotel Oakwood Residencies and 100% stakes in Hotel Aloft.
A non-binding letter of intent was signed by Prestige Estates in October this year, with the Blackstone Group. Prestige Estates signed the term sheets with the Blackstone Group on Monday, and the deal is likely to be closed by next month, after all the necessary approvals from the Competition Commission of India (CCI).
Prestige Estates has 36 million sq ft of completed projects, 15 million sq ft of ongoing projects, and 22 million sq ft under planning in the office segment alone. The company boasts of 10 operational projects of around 7.5 million sq ft in retail. In the hospitality sector, the company has an inventory of 1,262 rooms which yield an annual revenue of Rs 327.5 crore annually.
The US-based Blackstone Group is known to have invested around $8 billion in real estate in India. So far, it has also sponsored two real estate investment trusts (RIETs), namely, Embassy Office Parks REIT and Mindspace Business Park REIT. With real estate assets worth $20 billion in the country, Blackstone is the largest office owner in the country. It boasts of joint ventures with a host of real estate companies such as Salarpuria Sattva, Panchshil Realty, K Raheja Corp and others.
Opinion Poll
Question : The Budget will influence your business the most in terms of