Signature Global launches Signature Global Park 4 and 5 in Gurugram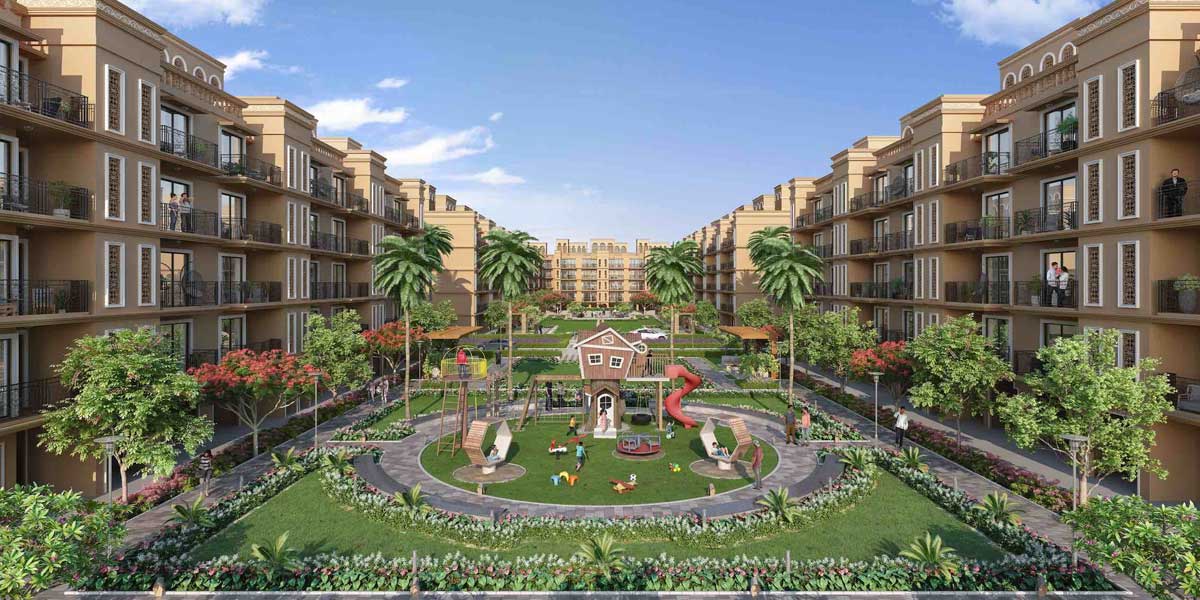 Signature Global launches Signature Global Park 4 and 5 in Gurugram
Signature Global has launched its 22nd project Signature Global Park 4 and 5, at Sector 36, south of Gurugram. The project is under the Deen Dayal Jan AwasYojna, offering independent floors. Signature Global Park 4 and 5 is a plotted housing complex with four independent luxury floors, dedicated covered car parking, and exclusive lift on each plot. The project worth is Rs.4 bn crore. A 20 minutes drive from Rajeev Chowk, the premium project will have a total of 832 units.
Contact: RK Singh, Vice President (Projects), Signature Global.
Address: Ground Floor, Signature Towers, South City 1, Gurugram-122 001.
Tel: 0124-490 8200.
E-mail: info@signatureglobal.in
Website: www.signatureglobal.in