Supreme Court gives a green signal to new parliament complex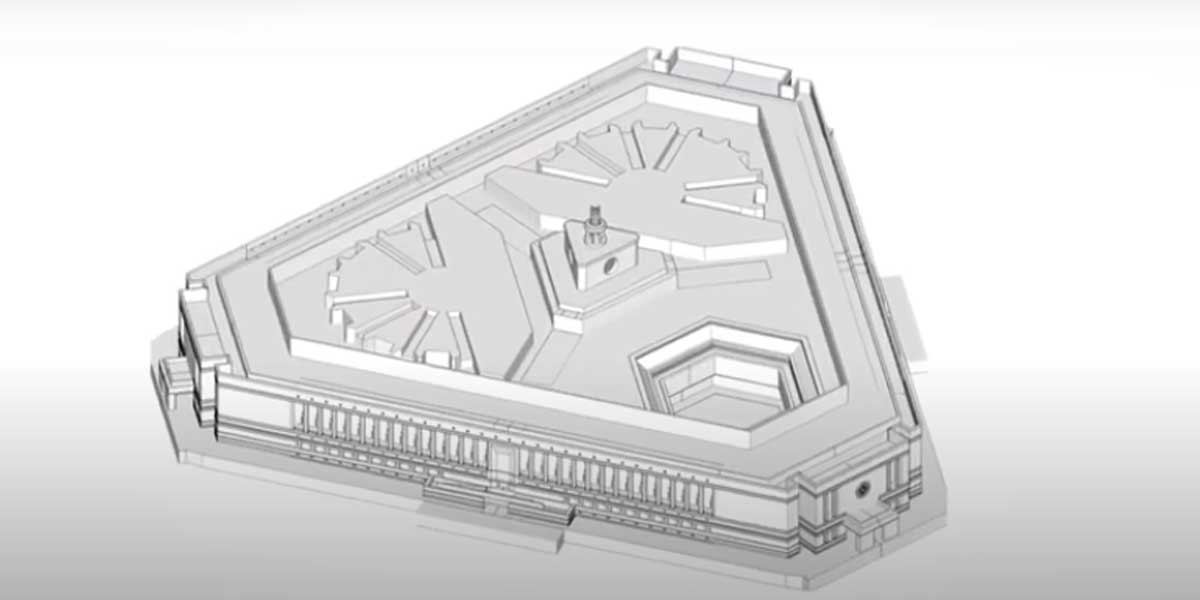 Supreme Court gives a green signal to new parliament complex
Weeks after Prime Minister Narendra Modi and his team conducted a Bhumi Pujan-- groundbreaking--ceremony amidst a Supreme Court order staying the proceedings, a Bench of three judges has now voted 2:1 in favour of the construction.
Several petitions were filed challenging the construction of the Central Vista project and a number of questions were raised over the permissions given for the change in land use and the statutory authorities allowing such a change.
The three judge bench gave a go-ahead to the government for the construction of the central vista project on Tuesday and said, "We hold that there are no infirmities in clearances given, change in land use".
While Justice Sanjiv Khanna agreed with the other two judges on granting permission to the project he disagreed with the judgment on change of land use and on the grant of environmental clearance for the project. He was apprehensive of the change of land use as there was no disclosure for public participation and the prior approval of the heritage committee was also missing.
The Supreme Court's permission, however, comes with certain caveats and recommendations like clearance from the heritage conservation committee. The three- judge bench in its verdict also mentioned "We, however, feel the need to record that the mitigating measures must be observed by the project proponent in letter and spirit during the construction and operational phase."
The court ordered:
Waste management methods, inclusive of hazardous wastes, must be subject to regular monitoring.
Installation of permanent high-capacity smog tower as part of the Project and use an adequate number of smog guns to minimise pollution levels during the construction activity is in progress on the site.
Supreme Court on 7 December 2020 had allowed the government to go ahead with the foundation stone laying ceremony on the condition that no construction, demolition or felling of trees should take place.
In this backdrop, on 10 December 2020, the Prime Minister laid the foundation stone for the new parliament building project which is a part of the Rs 20,000 crore Central Vista Project.
The government had defended the project in court, arguing that the current British-era Parliament House, opened in 1927, had inadequate space, and did not meet even the basic fire and earthquake safety norms. Additionally, had also contended that all central ministries need to be in one place to improve the efficiency of the government.
Click on the link to know more about the new parliament project:
Opinion Poll
Question : As we enter FY 2021-22, a report estimates a 11% GDP growth. What is the most critical investment the construction and infrastructure sector needs to make this year?