Unsticking realty: Is demand really poised to take off?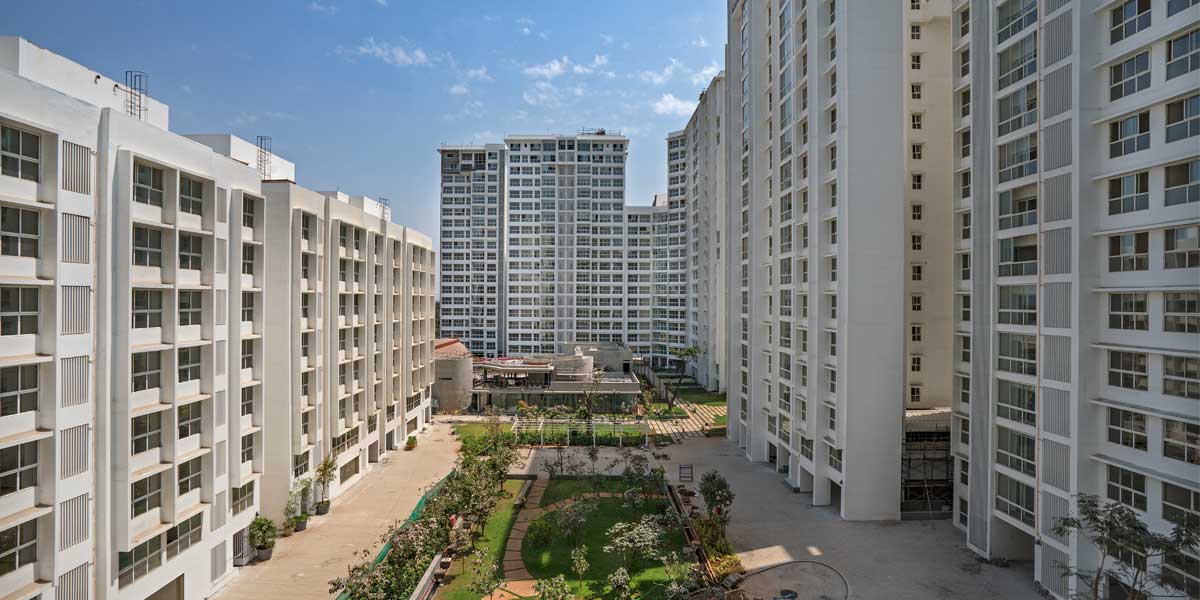 Unsticking realty: Is demand really poised to take off?
Did you miss this article earlier? Let's help you catch up.
We are all too well aware of the lull that engulfed the country when Covid-19 struck. But by September 2020, 60-70% of projects where the builder had sustainable cash flow had resumed. A market assessment showed that half of the unit real estate supply across 60 cities posed a high to very high risk because developers were not constructing in keeping with committed timelines. About half of these risky projects were located in the Mumbai Metropolitan Region (MMR) and the National Capital Region (NCR) ━ and the NCR simply had too many projects vis-à-vis demand. Industry captains and analysts clear the air on whether recovery is indeed in the works.
Prashant Thakur, Director & Head – Research, Anarock Property Consultants, and Pankaj Kapoor, Founder and Managing Director, Liases Foras, and Siddhart Goel, Senior Director - Research, Colliers International India, help us untangle the web. Why were the projects stuck? Can we blame the pandemic and markets alone? Did the affordable housing segment lag behind the luxury spaces? Ram Raheja, Director, S Raheja Realty, explains why it would be unfair to blame just the convenient factors. Sanjay Dutt, MD & CEO, Tata Realty and Infrastructure, and Rajendra Joshi, CEO – Residential, Brigade Enterprises, share experiences that run contra. Pirojsha Godrej, Executive Chairman, Godrej Properties, Harshavardhan Neotia, Chairman, Ambuja Neotia Group, Vimalendra Singh, Chief Sales Officer, Mahindra Lifespaces, and others share their insights in this valuable article.
Opinion Poll
Question : As we enter FY 2021-22, a report estimates a 11% GDP growth. What is the most critical investment the construction and infrastructure sector needs to make this year?