What's holding back development of smart office space?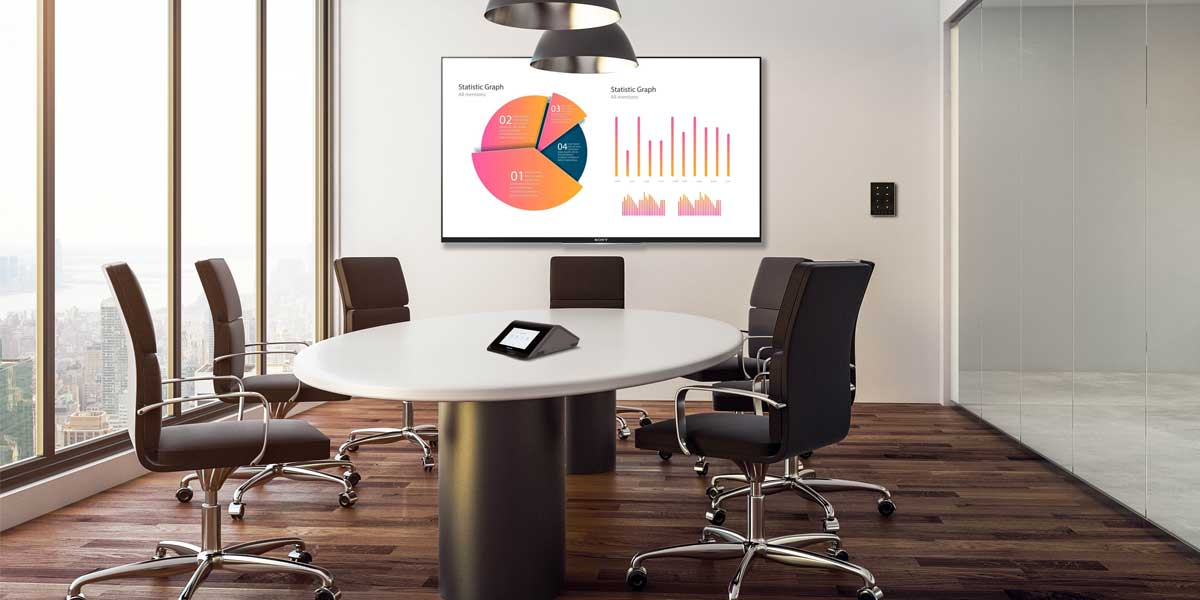 What's holding back development of smart office space?
Smart offices root for efficiency and savings as they use resources only when they are genuinely needed. Smart workplaces can help in cost saving by efficiently managing the employees and the assets. But what prevents our offices from being "smarter"? Our analysis explores.
As Prabal Bose, Vice-President - Regional Solutions & Services, Smart Infrastructure, Siemens India, observes, Of the lifecycle cost of a building, 20% is capex invested upfront and 80% is operational expense. If the building uses smart workplace solutions, the 80% operational expense is reduced. Bose goes on to explain how the customers have been able to reduce their operation cost. While cost saving is a pertinent aspect driving the demand for smart workplace solutions, it is not the only aspect. "Automation could be about cost savings," explains Farook Merchant, Chairman & Managing Director, Messung Group of Companies. "But it could also be about workplace ergonomics for more productive employees, or even brand image."
Speaking of the company's upcoming commercial projects in some of the country's major cities, Juggy Marwaha, Chief Executive Officer, Prestige Group cites some workplace solutions that will be incorporated in their next-generation office buildings.
The pandemic has created a demand for a safe, secure, helpful and productivity-enhancing environment, thereby giving impetus to smart solutions for workplaces.
To read the article, please click here.
Image courtesy: Messung Group of Companies

Opinion Poll
Question : How will the Union Budget 2021-22 impact EPC projects?