4D technology for Beijing-Harbin expressway section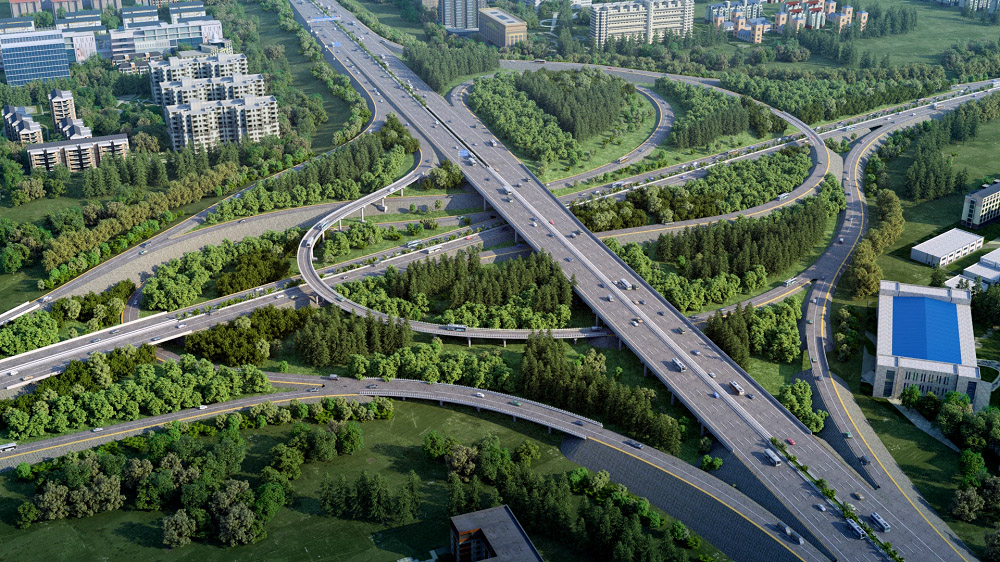 4D technology for Beijing-Harbin expressway section
Bentley Systems, an infrastructure engineering software company, has implemented SYNCHRO 4D, a digital application to solve construction modeling requirements and material analysis, in the renovation and expansion project of the Beijing-Harbin expressway section in China.
The office of the renovation and expansion project of the Beijing-Harbin expressway section from Lalin river to Harbin, assigned the task of helping in completing this project to Heilongjiang Construction Technological Innovation and Investment Co Ltd. However, the project was complex, as it spans across a total of 71 km, and needed to be designed to support cars traveling at speeds of 120 km per hour. The highway also had to maintain operations while it was expanded to eight lanes as it is considered one of the busiest roadways in Heilongjiang.
To overcome these considerable challenges, the office needed to implement 4D digital technology to ensure successful project completion.
SYNCHRO 4D construction and design modeling helped the office simulate the site layout, construction equipment position and hoisting, and the walking route. SYNCHRO allowed them to:
Achieve visualisation of on-site scheduling and safety planning

Analyse potential construction difficulties

Formulate the design and construction plan in a scientific, reasonable manner

Analyse the material requirements and actual placement in the construction process

Reduce the waste of rating each machine from each team caused by the secondary material reshipment.
Hence SYNCHRO also helped the project runners to simultaneously generate planned cost and resource analysis reports based on the actual use of materials, as well as visually display the project status, improve communication efficiency, and reduce management costs. The applications helped the team improve their design efficiency by 20% and, with the use of SYNCHRO 4D, boost management efficiency by 15% and improve collaboration by 45%. Bentley's SYNCHRO provided the necessary applications to optimise construction period and improve the overall management and control of the project schedule.
Bentley Systems, is an infrastructure engineering software company which provides innovative software for infrastructure, sustaining both the global economy and environment.
Image: The section of Beijing-Harbin expressway spans across a total of 71 km, and is required to support cars traveling at speeds of 120 km per hour
Written from company release