ABB launches robot maintenance service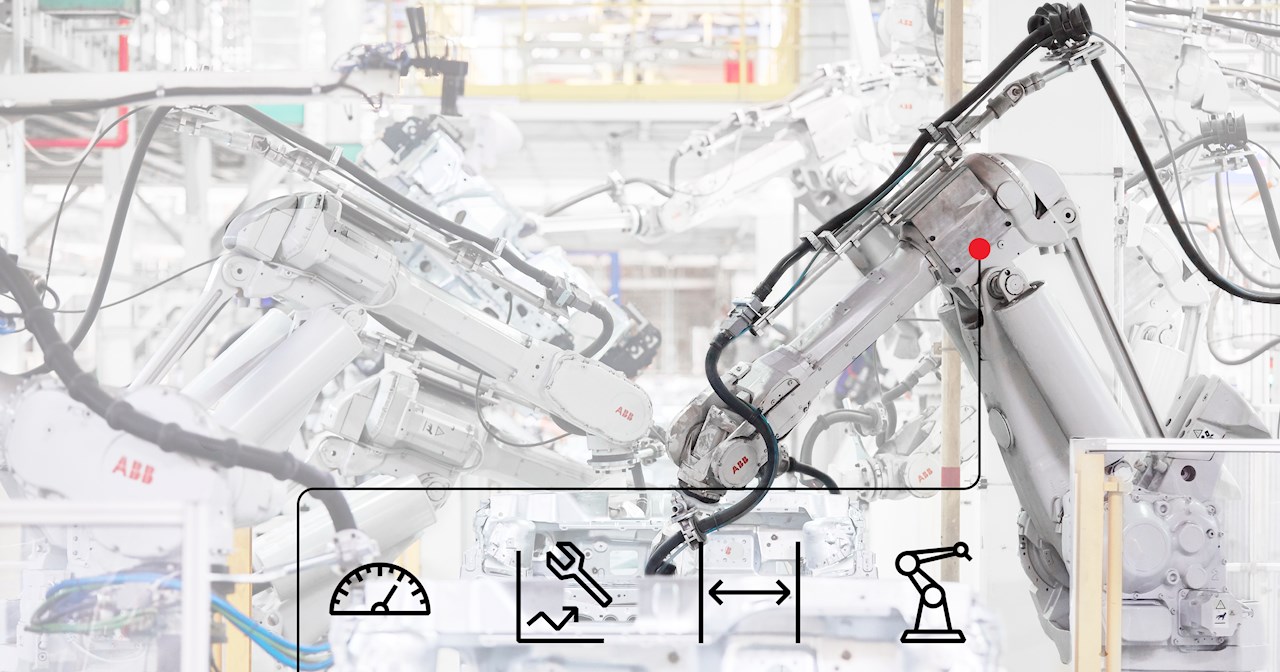 ABB launches robot maintenance service
Global technology company ABB recently launched their new Condition-Based Maintenance (CBM) service that enables robot users to create a preventive maintenance schedule for individual or robot fleets based on real-time operational data, optimising productivity and minimising downtime.
ABB's CBM tool uses real-time data on robot operations to help identify any potential issues that could affect performance━including duty, speed, acceleration, and gearbox wear. Obtained variables are then compared against other robots in ABB's worldwide robot database to calculate the likelihood and timeframe of a potential fault.
This tool advises customers whether remedial action is required, and also gives insights on creating a preventive maintenance schedule based on known performance. ABB's CBM tool minimises the likelihood of premature failure, extends the rate of mean time between failure (MTBF), and prolongs the operational life of the robot.
Earlier, determining failure of key parts such as gearboxes and their functioning used to go undiagnosed. However, early identification of which parts are likely to fail and when spare parts can be purchased and prepared, helps users to plan their budgets.
ABB's services cover areas ranging from installation and commissioning, repairs and replacements, spares and consumables to robot care packages.
Written from a news release.
Opinion Poll
Question : How will the Union Budget 2021-22 impact EPC projects?