Pine Labs in India impacted by ransomware attack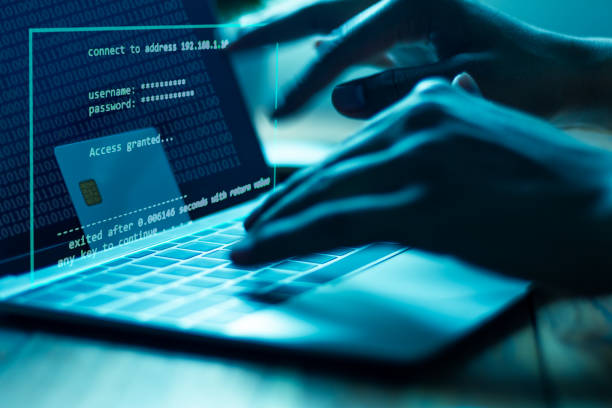 Pine Labs in India impacted by ransomware attack
21 Aug 2021 CW Team
Pine Labs, a merchant platform firm that supplies financing and last-mile retail transaction technology, was affected by a ransomware attack. The group has been collecting significant media recognition due to this attack.
On 10 August 2021, the attack came to attention after the BlackMatter ransomware group updated its victim list on its leak website.
The effect of this attack is crucial. According to the first investigations, this event impacted many financial institutions using Pine Labs services over India.
As per the media reports, after analysis, it was discovered that there were service and other private agreements between various Indian banks/institutions and Pine Labs. Many financial records were found, and over 50,000 unique records and contact details such as name, e-mail, phone.
It was discovered that the ransomware group includes their private documents like agreements with several institutions and other confidential data.
Currently, the Ransomware group is facing many serious threats from companies and individuals. There is a chance that victims of ransomware could lose their private data, moreover leading to financial loss and damaging reputation.
Therefore, it is necessary to use the shared IoCs to observe and block the malware infection, to use strong passwords and enable multi-factor authentication.
It is important to use a well-known anti-virus and Internet security software package on devices such as laptops, PC, mobile phones and not to open untrusted links or emails unless verified its authenticity.
Image Source