Schneider electric plant declared the factory of the future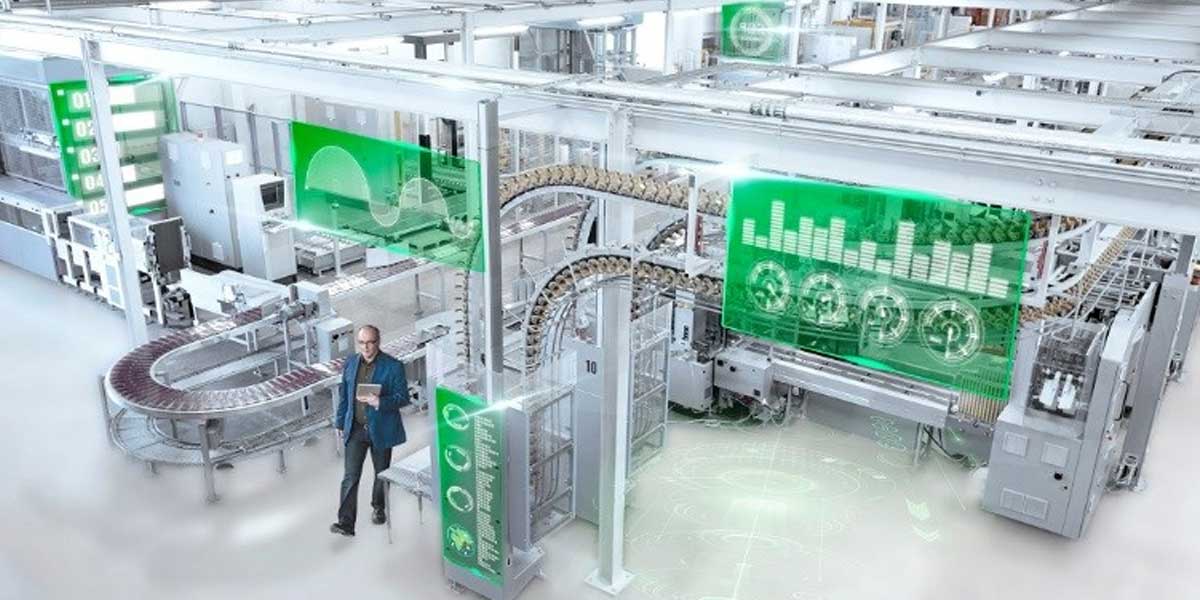 Schneider electric plant declared the factory of the future
06 Nov 2020 CW Staff
A 63-year old Schneider Electric's factory has emerged as a leader in implementing state-of-the-art Industrial Internet Things (IIoT) technology. The World Economic Forum has awarded Schneider Electric's plant in Lexington, Kentucky, USA, the distinction of being a "fourth industrial revolution [Industry 4.0] advanced lighthouse factory".
The factory has been making load centres and safety switches for a long time now. Recently, the factory underwent an end-to-end transformation of its operations, to maintain technological edge and business. This move has improved demand forecast accuracy by 20%, customer satisfaction by 20% and has also cut energy costs by 26%.
The advanced facility with cutting-edge technology was also the recipient of the 2007 Assembly Plant of the Year award sponsored by ASSEMBLY.
Annette Clayton, President and CEO of Schneider Electric North America, says that manufacturing organisations all across the globe are facing new challenges as an aftermath of the Covid-19 pandemic, subsequent economic shutdown and the threat of climate change. In such conditions, Schneider Electric bears testimony to show how IIoT technology is effective in bringing about positive change in terms of sustainability goals.
The facility at Lexington makes use of digital energy management strategies leveraging IIoT connectivity, Cloud-based predictive analytics, and Edge-based descriptive analytics to boost efficiencies across its operation. The EcoStruxure Augmented Operator Advisor has boosted operational insight and reduced equipment downtime by 20% at the connected products layer.
According to Clayton, the IIoT-based EcoStruxure system provides the latest digital tools like augmented reality (AR), predictive maintenance, remote monitoring, and so on. Such technology has positively impacted energy efficiency, sustainability, and overall cost savings and has also increased resiliency and agility within the operation. Such technology characterises Industry 4.0 and is set to revolutionise the industry technology forever.
The IIoT technology has exemplified brownfield innovation as well.
Clayton went on to say that being a part of the global lighthouse network has helped Schneider Electric to share knowledge, communicate, and collaborate with peers of the industry, with a common goal of greater sustainability, resilience, and efficiency—all by utilising state-of-art technologies that define Industry 4.0.
You have 2 FREE Article(s) left
Access Unlimited Content with

Subscription