Wipro Deepens Ties With SAP to Develop Industry Cloud Solutions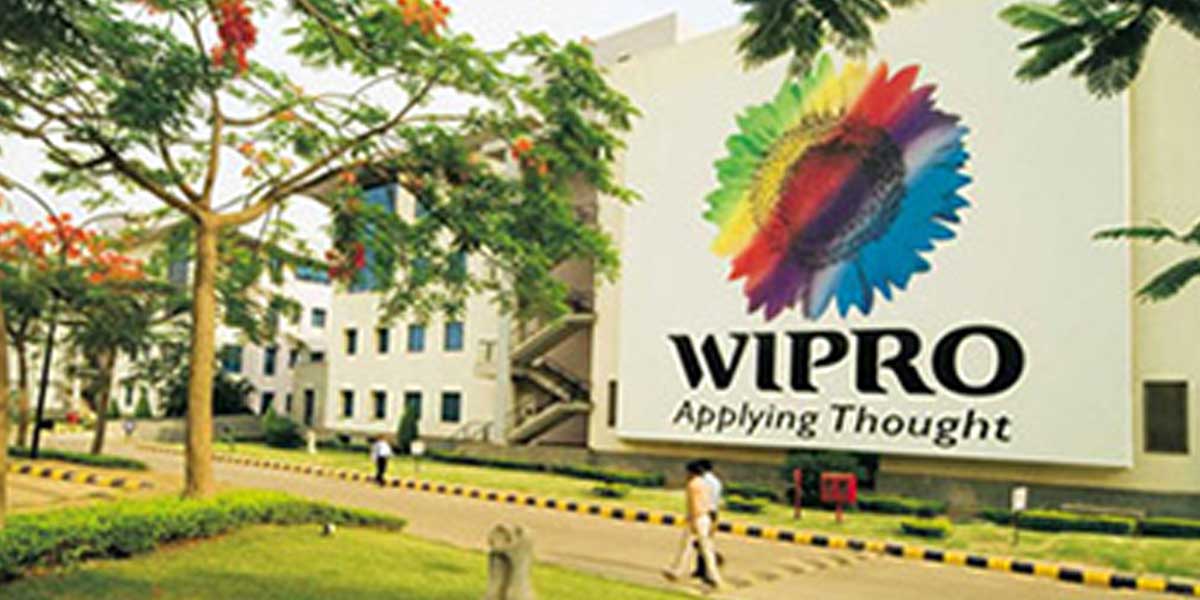 Wipro Deepens Ties With SAP to Develop Industry Cloud Solutions
The real estate industry is set for more innovation with new cloud-based solutions. Wipro plans to establish Tenant Acquisition Management (TAM) to provide solutions to the real estate industry. The TAM solution will help in faster deal conversions by providing real-time leasing agents that will be designed to perform lead-to-lease activities. Solutions such as this are expected to bring down the cost of technological intervention in real estate.
With the introduction of advanced intelligent technology such as robotic process automation, artificial intelligence, machine learning, and a well-developed cognitive model, the TAM solution will integrate as a cloud extension to SAP Customer Experience and SAP S/4HANA software as well. The tie-up is especially beneficial for the real estate industry as it brings the Intelligence Enterprise strategy of SAP and industry insights and experience of developing built-in solutions together. The TAM solutions are expected to provide a consistent experience for the leasing agents and also help manage and simplify the end-to-end real estate business process.
Worldwide, around 80% of the real estate industry has begun using cloud solutions to enhance their business and increase its efficiency. With TAM solutions, the technology can boost the real estate market in India without the need to invest too much in technology required for the cloud.
TAM solutions understand the importance of relations that are formed in the real estate business and are designed to provide the best client service. The ambitious project will expand the horizons for SAP by providing industry cloud applications. It will also lead to the advancement of technologies for SAP Cloud Platform while providing interoperability with SAP Business Network and the intelligent suite.
The service will enhance the customer's self-service, saving time from both ends. With well-thought and customizable intelligent technologies and artificial intelligence, TAM solution aims to ensure that businesses get higher returns with their investment in cloud based solutions for their real estate services. The technology allows the companies to adapt to cloud solutions in a seamless way and modernize operations like consulting and automation. This risk-free technology can be a tipping point of transformation for the real estate industry in India.
Real estate companies will be able to address queries with the help of cloud technology, such as email, apps, websites, and connected devices. Furthermore, TAM solutions will increase efficiency and connectivity through modern platforms in the real estate industry.
Opinion Poll
Question : How will the Union Budget 2021-22 impact EPC projects?