Ease of doing business: Karnataka, Centre repeal redundant laws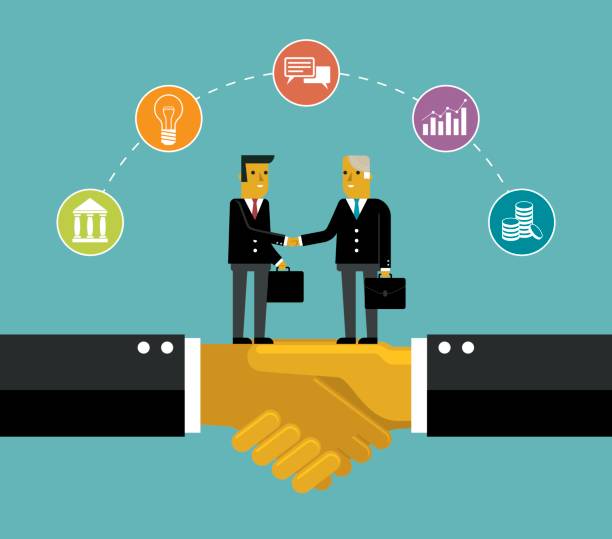 Ease of doing business: Karnataka, Centre repeal redundant laws
20 Apr 2021 Editorial Team
After the government issued an order to repeal all redundant laws and decriminalise many for ease of doing business (EoDB), Karnataka has identified laws that require simplification or done away with.
A Department of Promotion of Industry and Internal Trade (DPIT) order of March 2020 said there are 5,166 laws that are redundant and do not add value in the current scenario. It set two 2021 deadlines—March 31 for itself and August 15 for states.
Citing DPIT directive, the Karnataka industries department, on April 7, ordered its subdivisions to list laws that hinder EoDB.
As of March 2021, DPIT set a target of repealing, subsuming and decriminalising 2,258 laws, while by 15 August 2021, 3,392 laws were to be phased out.
In Karnataka, as of March 31, 38 laws were either repealed, subsumed or decriminalised, including the controversial labour laws, which remain in abeyance.
While the Covid-19 pandemic gave states, including Karnataka, ample opportunity to withdraw or modify controversial laws, it also left governments with no voice from industries to suggest which laws were creating bottlenecks.
As per industries department officials, no industry body has given suggestions on which laws were hindering fresh factories and units being set up.
Media reports say the government has started an exercise to either tweak or completely do away with as many as 9,732 compliances to ensure greater ease of doing business.
The first phase of the exercise was completed on March 31 and the deadline for the second phase is 15 August. The exercise is being pursued on a mission mode.
Of all the handpicked compliances, 37% fall under the purview of the Ministry of Finance alone. Upon completion of the entire exercise, the compliance burden for companies and individuals in the nation is likely to come down significantly, giving a boost to EoDB and ease of living.
In recent years, EoDB has gained significant traction in India. Realising that much of the work has to be done at the state level, NITI Aayog came out with a state-level EoDB ranking as well.
Experts have questioned the relationship between EoDB and actual investment flow, pointing to the lack of any correlation between the two. The annual ranking in 2019 evaluated states on an 80-point checklist of reforms across 12 broad areas. States that top the ranking go to town with it when they conduct roadshows to attract investments.
According to the EoDB ranking, India's most investor-friendly states are not top investment draws.
Centre for Monitoring Indian Economy (CMIE) data says:
Andhra Pradesh, which tops the EoDB ranking, got only 6.8% of the investment flow.
Uttar Pradesh ranked second, but had a mere 5.3% share.
Telangana just 4.3% though ranked third in EoDB.
Tamil Nadu got 15.9% of all investments as of the third quarter of FY21, but Tamil Nadu's EoDB ranking in 2019 was 14.
Maharashtra, which came next with a 9.8% share, was ranked 13th.
Gujarat, with 8.6%, was ranked 10th.
Karnataka, also with 8.6%, was 17th in the EoDB ranking order.
---
Also read: Inviting feedback on reforms undertaken for the Ease of Doing Business
Also read: Fast-track courts help the cause of infra cases