Industry confidence higher in Q3: CARE Ratings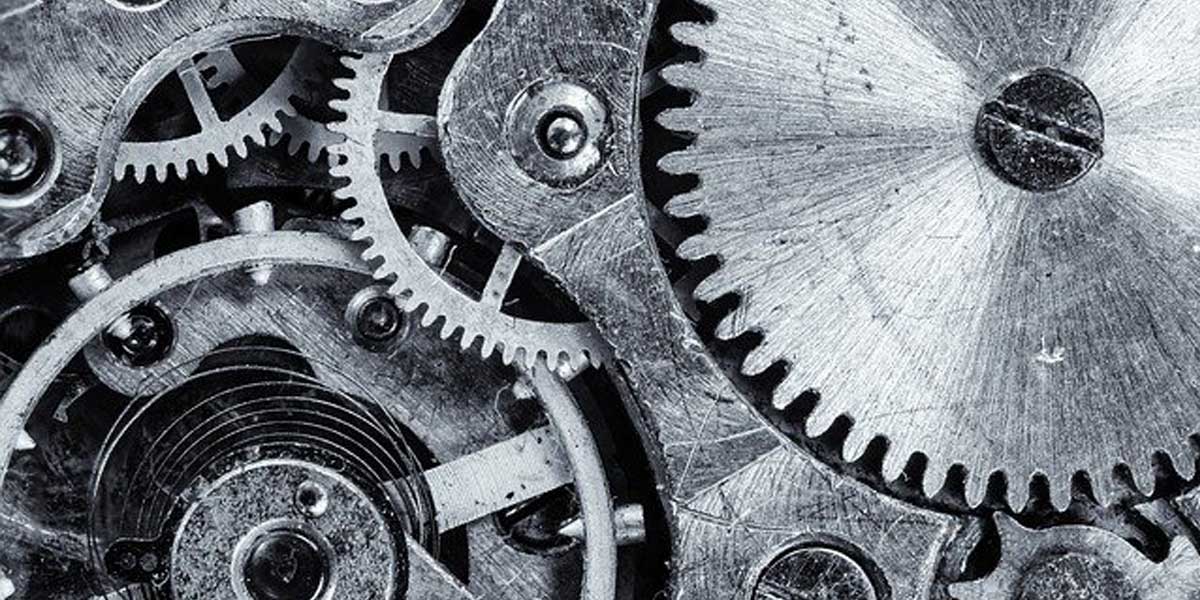 Industry confidence higher in Q3: CARE Ratings
CARE Ratings Industry Confidence Index (CICI) indicates that industry confidence has grown. On expected lines, the index moved further up to 117 points in Q3FY21, the highest level in the last 9 quarters as India makes smart recovery from the Covid-19 pandemic. With the exception of the ports segment, which has shown a decline, other infrastructure segments appear to be more buoyant.
The index went on a downward trajectory from FY19 onwards till the second quarter of FY20. The US-China trade war and Brexit had slowed down the pace of global economic growth and consequently impacted business activities in India. India also experienced slowdown due to the NBFC crisis and the implementation of GST during this period. However, after five successive quarters of de-growth the index made a small recovery in Q3FY20 and the index rose to 85 points, up from 81 points in Q2FY20. However the outbreak of the Covid-19 pandemic and the subsequent lockdown measures to contain the virus once again put brakes on the recovery and the index fell precipitously in Q4FY20 and Q1FY21 to 62 points and 58 points, respectively.
Thereafter, the gradual unlocking of the economy which began in the second quarter was aided by a good monsoon season which led to strong recovery in the agriculture, manufacturing and utilities sectors and the index bounced back to 96 points in Q2FY21. Festive season demand and pent-up demand drove the index further up to 117 points in Q3FY21.
The CARE Ratings index on industry confidence gauges the level of confidence across various industries in a particular period with data from 47 industries ranging across sectors such as manufacturing, services, infrastructure, commodities, etc, using six distinct parameters under three major heads:
Financial performance
Revenue growth
Operating profit margin
Pricing power
Interest coverage

Creditworthiness
Modified Credit Ratio (MCR)

Expectation
Outlook for near future
For the full report, click here.