Capacity utilisation on recovery path after Covid dip: CARE Ratings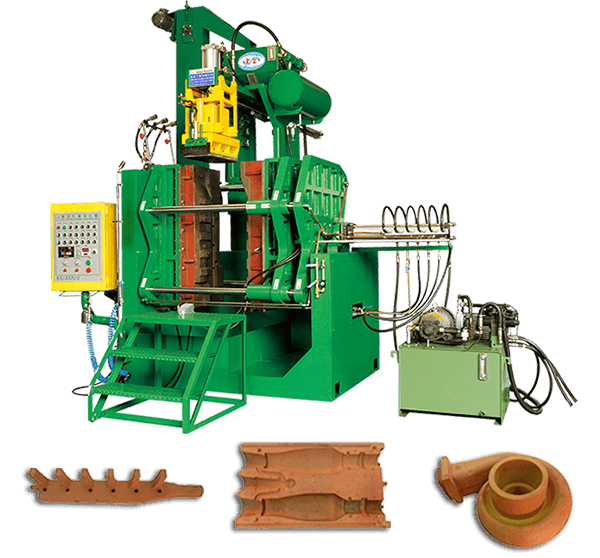 Capacity utilisation on recovery path after Covid dip: CARE Ratings
01 Apr 2021 CW Staff
In 2020-21 the capacity utilisation rate among industries fell to an all-time low of 47.3% in June, mainly due to the lockdown. For the second quarter ending September, there has been a recovery to 63.3%. This rate may be expected to improve towards the 68-70% mark by March.
A CARE Ratings report says that the trend in capacity utilisation in the last 10 years or so, which is provided by RBI, indicates that the peak level reached was 78% in March 2013 after which it has varied between 71-73% with yearly peaks being witnessed in March. 76.1% was the highest achieved subsequently in March 2019 followed by 75.9% in December 2018.
A fixed pattern is seen, where an increase in March is followed by lower rates in the next three quarters. The seasonal increase can be attributed to the year end phenomenon where companies work harder to meet targets.
Non-government investment is driven by two forces. The first is infrastructure which is dependent more on the funding availability and the risk appetite of the company. The other is manufacturing which is driven mainly on demand conditions. As long as demand is buoyant and companies are able to make optimal use of their machinery, there are positive views on future prospects and investment materialises. On the other, if demand is low and there is surplus capacity with companies, there is less incentive to invest in new machinery. Therefore, the concept of capacity utilisation is important as it is a leading indicator of investment prospects.
While capacity utilisation rates are reflective of production in the manufacturing sector and do not directly indicate investment in the infrastructure space, a strong relationship is seen between gross fixed capital formation and capacity utilisation (both on a quarterly basis).
The RBI sample is indicative of the trends though it is based on a sample size that can vary between 350 and 900 companies over time.
Read the full report and related charts here.
You have 2 FREE Article(s) left
Access Unlimited Content with

Subscription