JSW reports revenue growth of 22% in Q3 FY21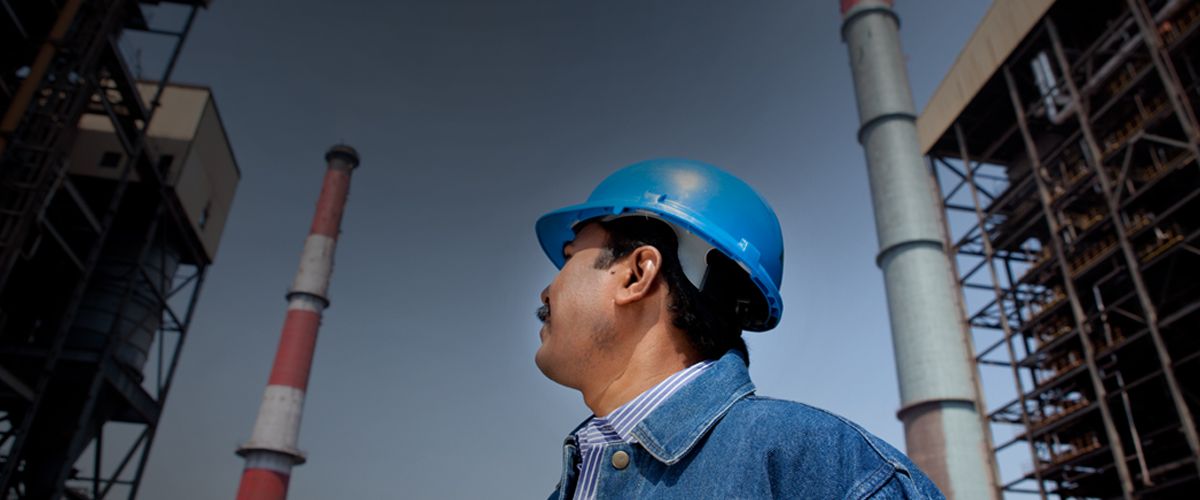 JSW reports revenue growth of 22% in Q3 FY21
02 Feb 2021 Editorial Team
JSW Energy Limited recently reported its results for the third quarter of FY21 ended 31 December 2020. The company announced a net profit of Rs 2,669 crore for the December quarter, compared with Rs 187 crore in the previous year.
Consolidated revenue from operations for the steelmaking giant rose 21% year-on-year to Rs 21,859 crore, while standalone revenue grew 22% to Rs 19,239 crore. Operating earnings before interest, tax and depreciation expanded 142% to Rs 5,946 crore.
Other updates included the Board's approval of the sale of 18 MW thermal power plant at Salboni to JSW Cement Limited or its SPV on a going concern basis.
Key operational highlights are as follows:
• Long Term (LT) Net Generation increased by 6% YoY; LT Net Thermal Generation increased by 9% YoY.
• Overall Thermal PLF for capacity under LT PPA increased to 77% from 71% YoY.
• LT PPA at Ratnagiri plant increased by 52 MW further de-risking the portfolio; 82.4% of portfolio now under LT PPA.
• Board approves additional LT tie-up with captive customers of Ratnagiri; as this operationalizes in phases in FY2022 share of LT PPA in overall portfolio to increase to 87%.
Key consolidated financial highlights were:
• EBITDA at Rs 655 Crore, lower by 7% YoY
• Profit Before Tax (pre-exceptionals) at Rs 172 Crore, increasing by 14% YoY
• Profit After Tax at Rs 124 Crore, increasing by 12% YoY after adjusting for all one-offs
• Receivables declined 22% YoY, contrary to broader sector trends
• Net Debt (excluding short term working capital debt/acceptances) reduced by Rs 952 Crore in Q3FY21 and by Rs 2,226 Crore in 9MFY21
• Net Debt (excluding short term working capital debt/acceptances) to Equity at 0.48x • Net Debt(excluding short term working capital debt/acceptances) to EBITDA (TTM) at 2.17x
• Strong Liquidity: Cash & Cash Equivalents at Rs 1,595 Crore
Updates on growth projects were:
• 810 MW Blended Wind Project - SECI: PPA signing with discoms awaited
• 240 MW Kutehr HEP: PPA under finalization with Haryana discom
• Ind-Barath Energy (Utkal) Ltd: Resolution plan pending approval by NCLT
Written from a company news release.
You have 2 FREE Article(s) left
Access Unlimited Content with
Subscription
Opinion Poll
Question : How can India stem inflationary trends likely from the currently all-time-high steel prices?