CR Raju is new president of IIA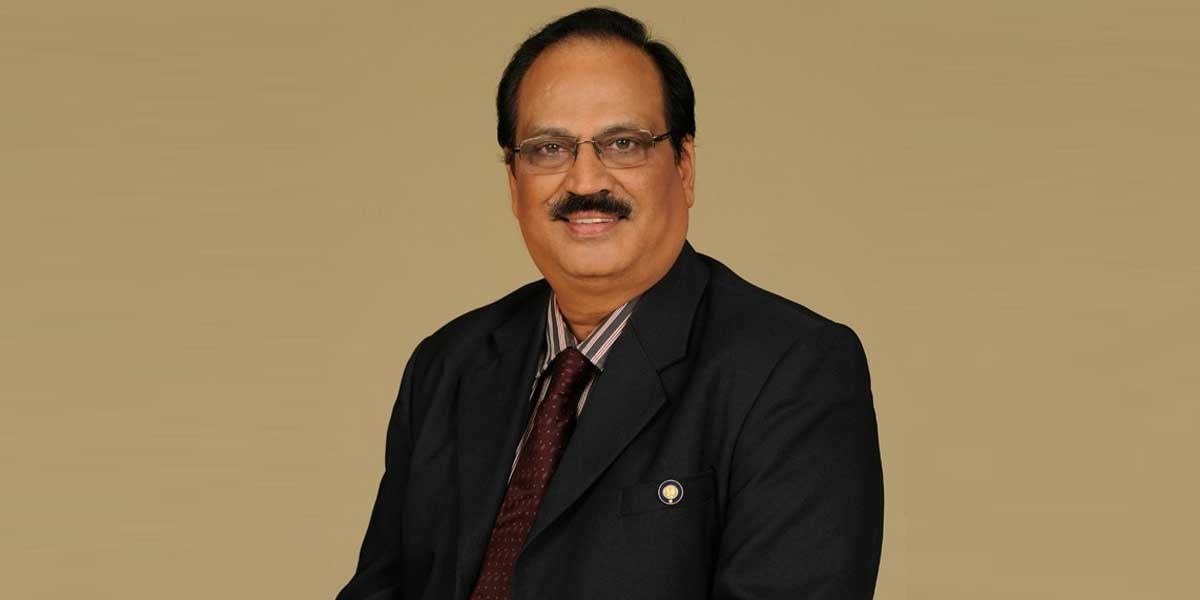 CR Raju is new president of IIA
CR Raju is the new President of the Indian Institute of Architects (IIA), the national body of architects in the country. He has taken charge along with a new team of office bearers for the term 2020-2022.
Raju brings over 40 years of professional expertise in executing projects ranging from residential bungalows, apartments, group housing, commercial, institutional, recreational, hospitality, healthcare, industrial and interiors. He has held various leadership positions with IIA and also was a Senate member of the Madurai Kamaraj University, the Chairman of Tamil Nadu Chapter of IIA from 2013-2015, convener for the prestigious IIA National Awards 2016, and convener of IIA NATCON Transcend 2020.
The Indian Institute of Architects was established in 1917 and has more than 20,000 members. It is known to have played an important role in bringing about The Architects Act 1972, which has facilitated the spread of architectural education and practice in India.
Raju said his mission will be to make IIA a "progressive and inclusive organisation reflecting the aspirations of the fraternity in its resolve to spread awareness amongst the society for its benefit". He announced that the new team will initiate programmes that will deliberate on key issues that influence government policy and respond to "the needs of a safe and sustainable built environment".
Opinion Poll
Question : As we enter FY 2021-22, a report estimates a 11% GDP growth. What is the most critical investment the construction and infrastructure sector needs to make this year?