Brookfield first Indian realtor to get Safeguard label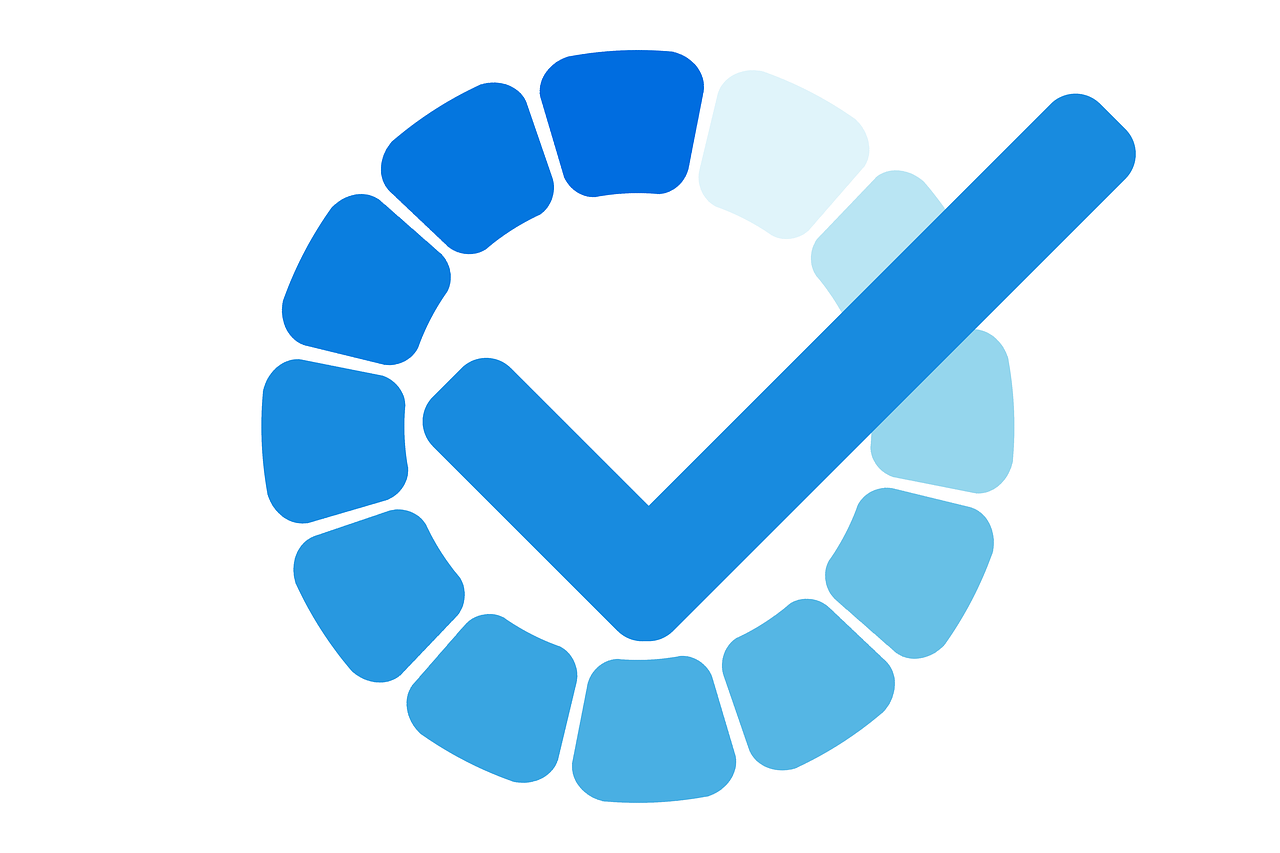 Brookfield first Indian realtor to get Safeguard label
Brookfield Properties announced that it is the first commercial real estate company in India to receive Bureau Veritas's Safeguard label, a health, safety, and hygiene assessment certification. The Safeguard label focuses on the safety and hygiene of all places where people live and work.
The certification focuses on four areas of operation:
Safe working conditions for employees
End consumer reassurance
Compliance with local regulation and
Consistent approach across all sites
Brookfield Properties has been taking several initiatives and mitigating measures to keep employees, and occupants safe at Its properties. Some of the steps include, physical distancing, cleaning and sanitising campus areas, protective suits for cleaning crew, periodic fumigation, contactless hand sanitisers, maintaining good air quality, regular temperature checks at the entryways, restricting elevator usage to four persons at a time, routine health checkups and staff training, app-based visitor management solutions, and dedicated helpline number in case of emergencies.
Brookfield Properties is a global developer and operator of real estate assets, active in all real estate sectors, including office, retail, multifamily, hospitality and logistics. Bureau Veritas is a world leader in testing, inspection, and certification services.
Written from a company news release.
Opinion Poll
Question : As we enter FY 2021-22, a report estimates a 11% GDP growth. What is the most critical investment the construction and infrastructure sector needs to make this year?