Steel production in India hit due to iron ore export to China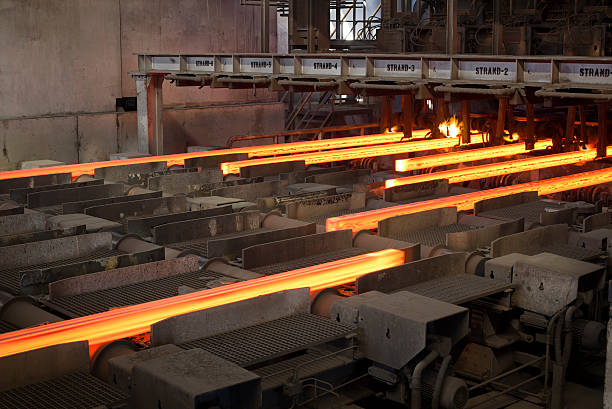 Steel production in India hit due to iron ore export to China
May 31 2021,06:05 PM CW Team
The rise in steel iron ore exports, primarily to China, has hit steel production in India. While global steel costs have been high in the first four months of this year, producers are struggling to supply due to lack of raw materials.
In the first four months, iron ore exports from India rose by 66% to 22.42 mt. Around 90% of the export goes to China. China imported 20.28 million tonnes (mt) of iron ore from India in the first four months compared to 12.24 mt in the same period last year.
The cost of a hot-rolled coil (HRC) was raised to Rs 70,000 per tonne against Rs 45,000 at the same time last year. However, National Mineral Development Corporation (NMDC) iron ore value surged 156% to Rs 6,560 a tonne in April starting against Rs 2,560 a year back.
Due to the post-Covid-19 outbreak which led to economic disturbances, iron ore production dropped sharply by nearly 44 mt to 202 mt in FY 2020-21 against 246 mt in the previous year. However, the country's exports grew by 62% to 60 mt against 37 mt.
Industry sources said that the Indian companies are not able to clear their share of raw material from eastern India, especially Odisha due to large amounts of iron ore exports. The logistic congestion had recently disrupted the production of JSW Steel's Dolvi plant in Maharashtra.
---
Also read: China ramps up attempts to control soaring prices of Iron ore
Also read: Falling demand to control soaring steel prices
Opinion Poll
Question : How can India stem inflationary trends likely from the currently all-time-high steel prices?