Steel consumption outpaces production: CARE Report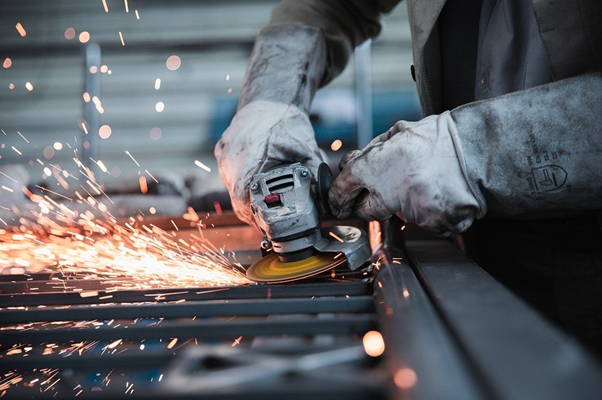 Steel consumption outpaces production: CARE Report
Domestic consumption of finished steel has outpaced production for third straight month ended January 2021, giving way to imports. While production of finished steel rose by 4.1% to 9.5 million tonnes, consumption grew by 8.7% to 9.97 million tonnes. Steel consumption returned to y-o-y growth in October 2020 and continued to extend in January 2021 on the back of higher demand from the auto, white goods and construction segments. The continuous increase in consumption has also led to absorption of inventories with the steel producing companies and closing stock of finished steel was 3.8% lower at 10.6 million tonnes at the end of December 2020 than that in the previous month and 18% lower than December 2019.
Read the full CARE report on steel trends for February here.
Opinion Poll
Question : As we enter FY 2021-22, a report estimates a 11% GDP growth. What is the most critical investment the construction and infrastructure sector needs to make this year?