Coal e-auction booking may be at all-time high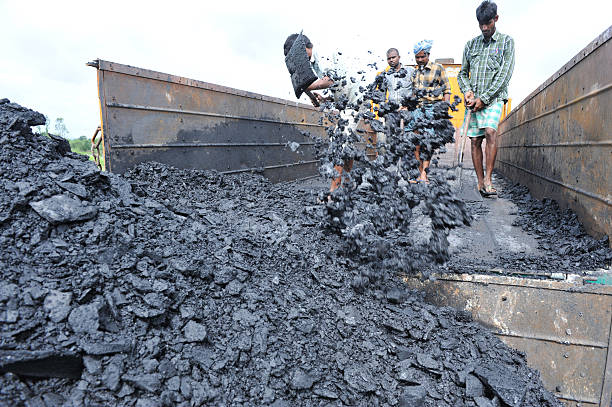 Coal e-auction booking may be at all-time high
Mining major Coal India Ltd (CIL) may close the current fiscal, booking 120 mt coal for e-auction, the highest ever since coal sales began through the auction process. This is nearly twice the 66 mt bookings made for e-auction in the last fiscal year, surpassing the company's earlier estimates of e-auction booking for the current fiscal.
CIL reported that the company booked 13.1 mt for e-auction during December, this fiscal.
CIL booked around 11% of its total production at 602 mt, for e-auction in 2019-2020.
According to the company, CIL's efforts to book increased volumes of coal under e-auction paid off in boosting sales revenue. During the April-December period, the Covid-induced pandemic add-ons over the notified price were narrowed down, helping the company secure a strong 76.2% volume growth.
The mining company displayed a robust 35.2 mt volume expansion by booking 81.4 mt coal under five auction windows progressively up to December, compared to the 46.2 mt it booked the same period a year ago. A special spot auction was introduced by CIL for coal importers, in October of the current fiscal year, under which it had already booked 7.3 mt in three months.
For December, CIL allocated 13.1 mt of coal surging ahead with 72% growth compared to the 7.6 mt booked during December last fiscal. Premium earned over the notified price was 25%. During December in the current fiscal year, there was a significant increase in bookings from the power sector under special forward auction at 5.1 mt compared to 0.5 mt the same month a year ago. The December booking from the power sector this fiscal bagged a premium of 12%.
Opinion Poll
Question : As we enter FY 2021-22, a report estimates a 11% GDP growth. What is the most critical investment the construction and infrastructure sector needs to make this year?