Sand mining: CEC slams Rajasthan govt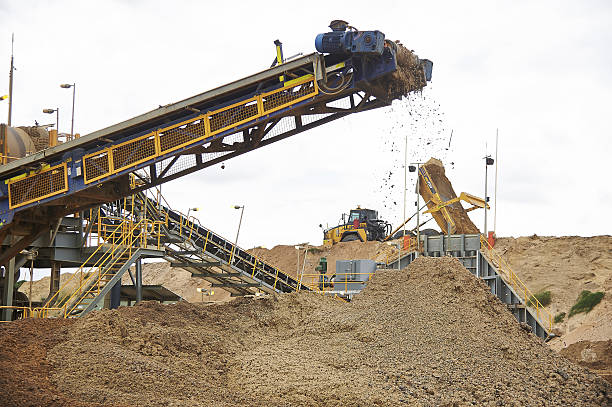 Sand mining: CEC slams Rajasthan govt
In a serious indictment of the Rajasthan government, a Central Empowered Committee (CEC) directed by the Supreme Court to look into sand mining has said the state participated in "the free-for-all loot of this valuable natural resource", questioning the "liberal" grant of environmental clearances.
In February last year, the Court had directed the CEC to submit a report on sand mining issues faced by traders, consumers, transporters, the government, and other stakeholders in Rajasthan and suggest measures to stop illegal sand mining.
In December, the report that CEC had submitted to the Court stated that the issue of mining leases in 'khatedari' (agricultural/revenue) lands had directly facilitated legalising extraction, transportation, and sale of illegally extracted sand from the river beds in the state.
It mentioned an amendment to the Rajasthan Minor Mineral Concession Rules by the government in December 2017 to grant short-term permits in 'khatedari' lands for excavation of sand only for government or government-supported works, and added, that almost all the 'khatedari' lessees had misused the "e-rawanaas" (transit permits) for removal and transport of sand illegally collected. Therefore the report deemed it imperative to ensure that all the 'khatedari' leases involved in the misuse of 'e-rawanaas' were cancelled with immediate effect.
The report also noted that 192 out of the 194 mining leases on 'khatedari' lands had been granted after the Supreme Court's November 2017 order restraining river sand mining before a scientific replenishment study was completed and environmental clearance granted.
Opinion Poll
Question : How will the Union Budget 2021-22 impact EPC projects?