ReNew Power listed in WEF's Global Lighthouse Network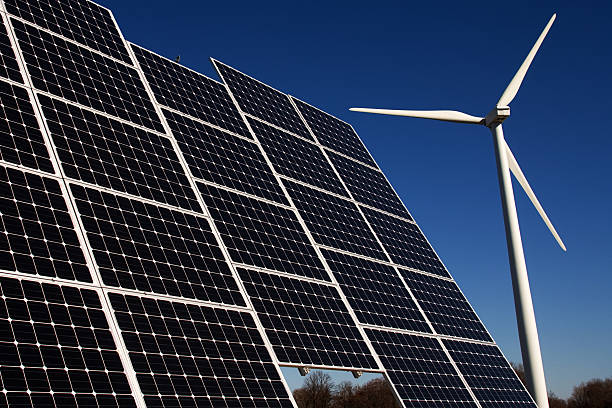 ReNew Power listed in WEF's Global Lighthouse Network
Indian renewable energy firm ReNew Power has entered the World Economic Forum's (WEF) list of companies recognised for using new technologies to achieve sustainable growth. The company has been recognised by the WEF's Global Lighthouse Network this year.
The Lighthouse Network is a cross-sector international network of 69 companies from technology, heavy industry, consumer products, healthcare, and energy sectors, recognised for using technology to grow their base without increasing their environmental footprint.
Technologies such as artificial intelligence (AI), 3D-printing and big data analytics are used by Lighthouses to maximise efficiency and competitiveness.
According to ReNew Power's press release, the firm's recent investments in digital analytics and machine learning to increase the power yield and decrease the downtime of its solar and wind generation assets acted as factors in its appointment.
It added that the technology deployment improved employee productivity by 31% and reduced downtime for its assets by 31%, without incurring any additional capital expenditure (capex).
ReNew Power, established in 2011, is an Indian renewable energy company with a current renewable asset base of nearly 10 GW, including projects under development and in the pipeline. Since commencing operations with a 252 MW wind project in Jasdan, Gujarat, the company has expanded its presence in the country.
In October 2019, the company became the first renewable energy company in India (and 11th globally) to cross 5 GW of installed capacity. In 2019-20 ReNew Power contributed nearly 1% of India's total electricity and helped mitigate 0.5% of the carbon emitted in a year.
---
Also read: ReNew Power to merge with blank cheque RMG
Also read: ReNew Power crosses 5 GW renewable energy mark
Opinion Poll
Question : As we enter FY 2021-22, a report estimates a 11% GDP growth. What is the most critical investment the construction and infrastructure sector needs to make this year?